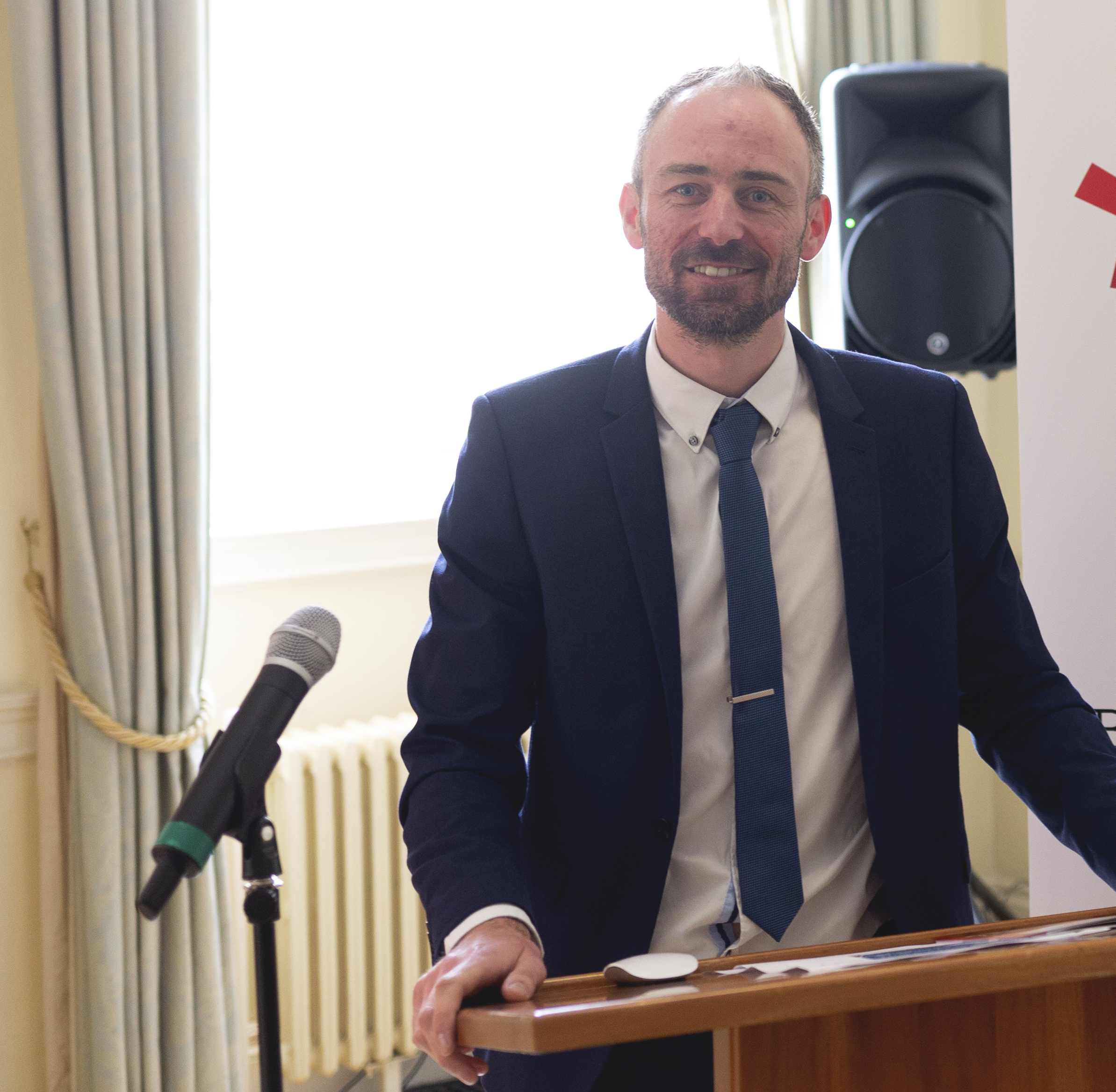 What is a Dementia Friends training session?
Delivered by Dementia Friends, these engaging information sessions aim to make people more aware of the nature of dementia and the challenges faced by those living with the condition and their carers.
This is an accessible course that is suitable for anyone hoping to develop a greater understanding to help others.
Friends Information Sessions are run by Dementia Friends Champions to help you understand what it's like to live with dementia and the actions you can take.
The information session will lasts for just over an hour and afterwards all attendees will be able to declare themselves a 'Dementia Friend'.
The Dementia Friends programme is the biggest ever initiative to change people's perceptions of dementia. It aims to transform the way the nation thinks, acts and talks about the condition.
Dementia Friends is about learning more about dementia and the small ways you can help. From telling friends about Dementia Friends to visiting someone you know living with dementia, every action counts.
When can I attend a Dementia Friends session?
The following Dementia Friends sessions will be taking place at St John's Foundation and can be booked through the Wellbeing College by clicking below:
Full address for sessions – St John's Foundation, 4/5 Chapel Court, Bath, BA1 1SQ
For more info or to discuss, contact Ricky Bush at St John's Foundation on 01225 486453