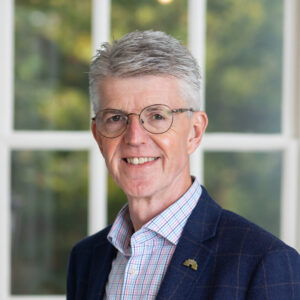 David Hobdey
Chief Executive Officer
David initially joined St John's Foundation as Director of Finance and Corporate Governance in 2016, becoming our CEO just two years later. He believes passionately in the importance of St John's role in removing inequality of opportunity in the community and fulfilling its purpose to change lives, for good.
Louise Harvey
Executive Director for the Foundation Fund
Joining St John's Foundation in 2005, Louise works to continuously extend the reach and impact of the charity's core services, while supporting employees and local organisations in realising their potential.  She is responsible for our Funding, Good Living, Marketing and Technology teams.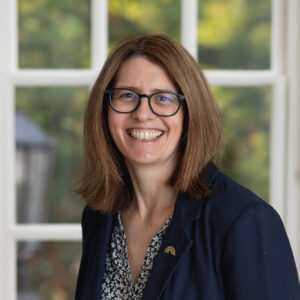 Caroline Bee
Finance Director
Caroline joined St John's Foundation as Director of Finance in 2019 and heads up the Finance, Property, and Governance teams. She is responsible for day-to-day finances, compliance and strategic finance as well as being our executive lead for both the operational and investment property portfolio