St John's Foundation has unveiled a ten-year strategy which will see it spending £30 million to support vulnerable children under the age of 12.
Last week, St John's gathered over 300 guests at the Guildhall in Bath to unveil details of our new strategy.
Pledging to commit £30 million to support vulnerable children, the strategy heralds a radical shift in St John's Organisation Funding Support Programme.
Before getting to the nub of St John's bold future plans, Chair of Trustees, Ben Fletcher, first reflected on the history of St John's and how the thinking behind the new strategy came about.
He said:
We were founded 845 years ago in order to change lives for good. The almshouses, created at the charity's inception and aimed at older adults, remain central to what we do as does our commitment to our Community Outreach activities for the over 55s.

However, we also acknowledge that our charity's founding was a moment of determined, big-thinking intervention and we have taken our inspiration for the next phase of St John's from that.

We have come to realise that we need to be thinking about how St John's could best serve B&NES in a modern-day context.
Despite outward appearances, the B&NES region is one of the most unequal places in the country.
From one end to another the differences in literacy levels, life expectancy, unemployment and life chances are stark.
Referencing this marked inequality, Ben continued:
And so, as our current five-year plan drew to a close, we, the trustees challenged St John's to plot a new course and think how we could best make the biggest difference to our community.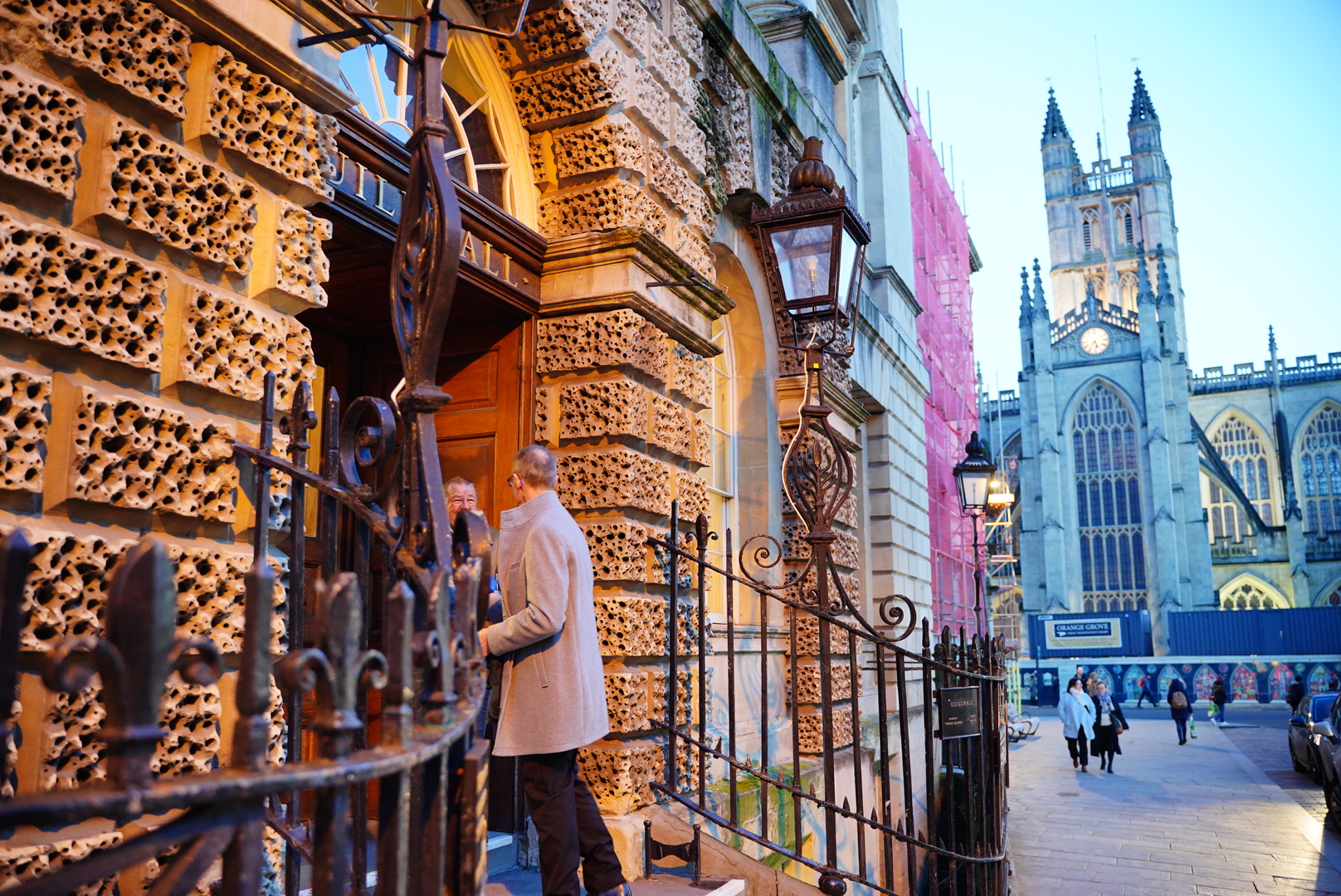 Taking up the challenge, Chief Executive David Hobdey explained to the audience how St John's had worked with local and national partners to best understand where we needed to focus and to ensure that any plan produced was backed up with robust research, together with the charity's own knowledge and experiences.
He said:
We know that there are over 8000 children in B&NES officially classed as living in poverty but we believe the real number to be so much higher when you include the children of the working poor.

And children from disadvantaged backgrounds are far less likely to meet age-related expectations, creating an 'attainment gap', where children who live in poverty will typically not do as well at school as their more affluent counterparts.

This gap only widens as the child gets older. This type of inequality is shocking, with B&NES having one of the widest attainment gaps in the UK.
Acknowledging that the reasons behind such issues are often complex, David went on to talk about our response to the problem:
Through the implementation of the Foundation Fund, our commitment is to invest over £30million over the next decade to ensure every child from birth to twelve years old is supported to grow into a healthy, happy and educated member of our community. This is our vision.
David reassured the audience that St John's would be continuing to offer crucial support to people in crisis through our Individual Funding Programme and that this would not change.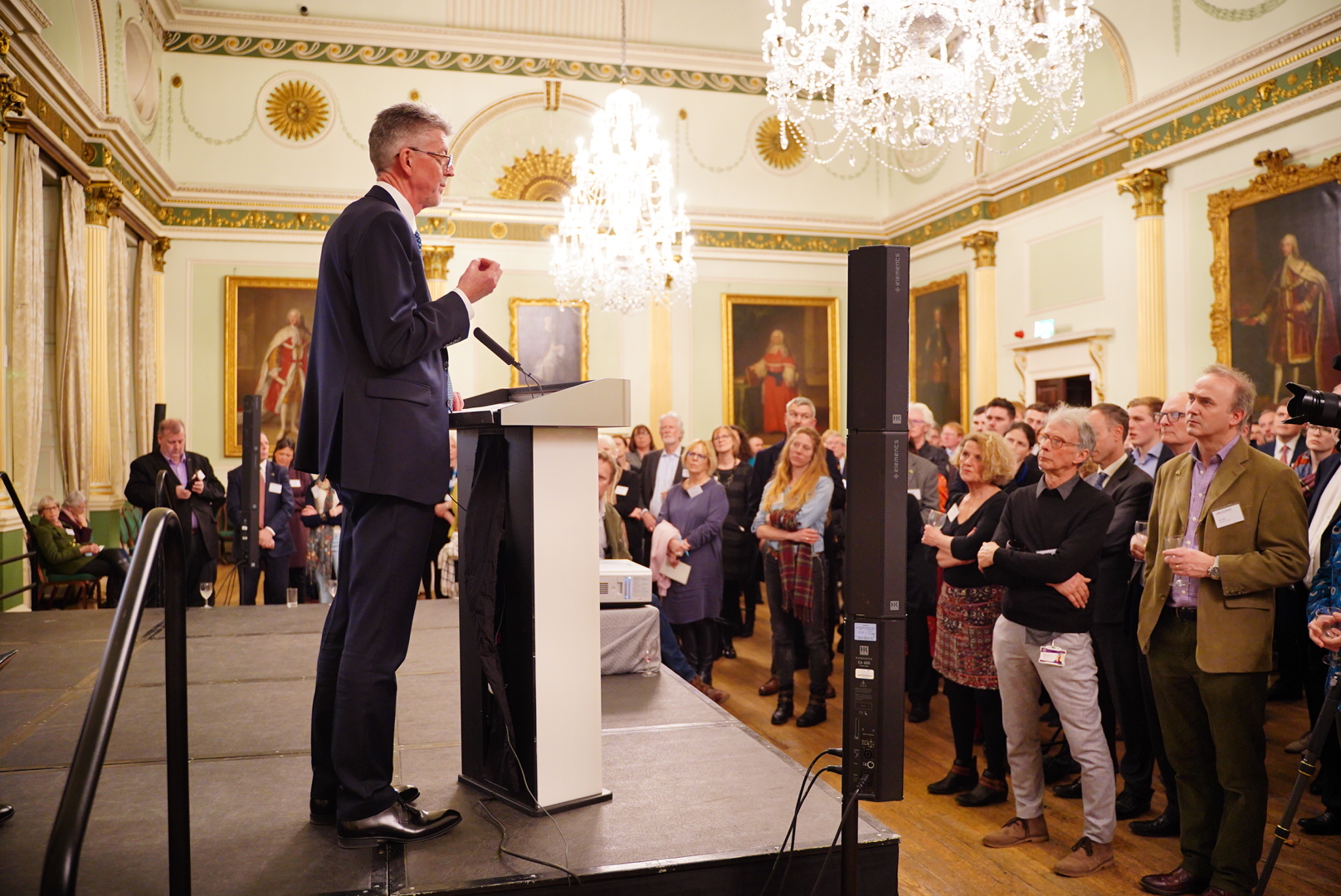 Recognising the extraordinary work of many of the organisations represented in the room, Director Louise Harvey spoke of how the Foundation Fund would build a co-ordinated infrastructure across B&NES to support children from birth to 12 years old.
She said:
We recognise we have responsibility to use our resources in a way that can bring about transformational change over the next decade.

We will take a preventative approach while children are young enough to make a lasting difference. We intend to make a generational change.

We are seeing families struggling to put food on the table and provide a nurturing environment for their children.

On a daily basis we witness families whose standard of living falls far short of what we in this rooms would accept for ourselves or our children.  This is unacceptable.

We will ensure every child has access to nutritious food, professional emotional and behavioural support, extra support with reading, writing, oracy and maths and a safe space outside of school hours.

We will build on and enhance the current work already being delivered in these areas and support the dedicated professionals in their field.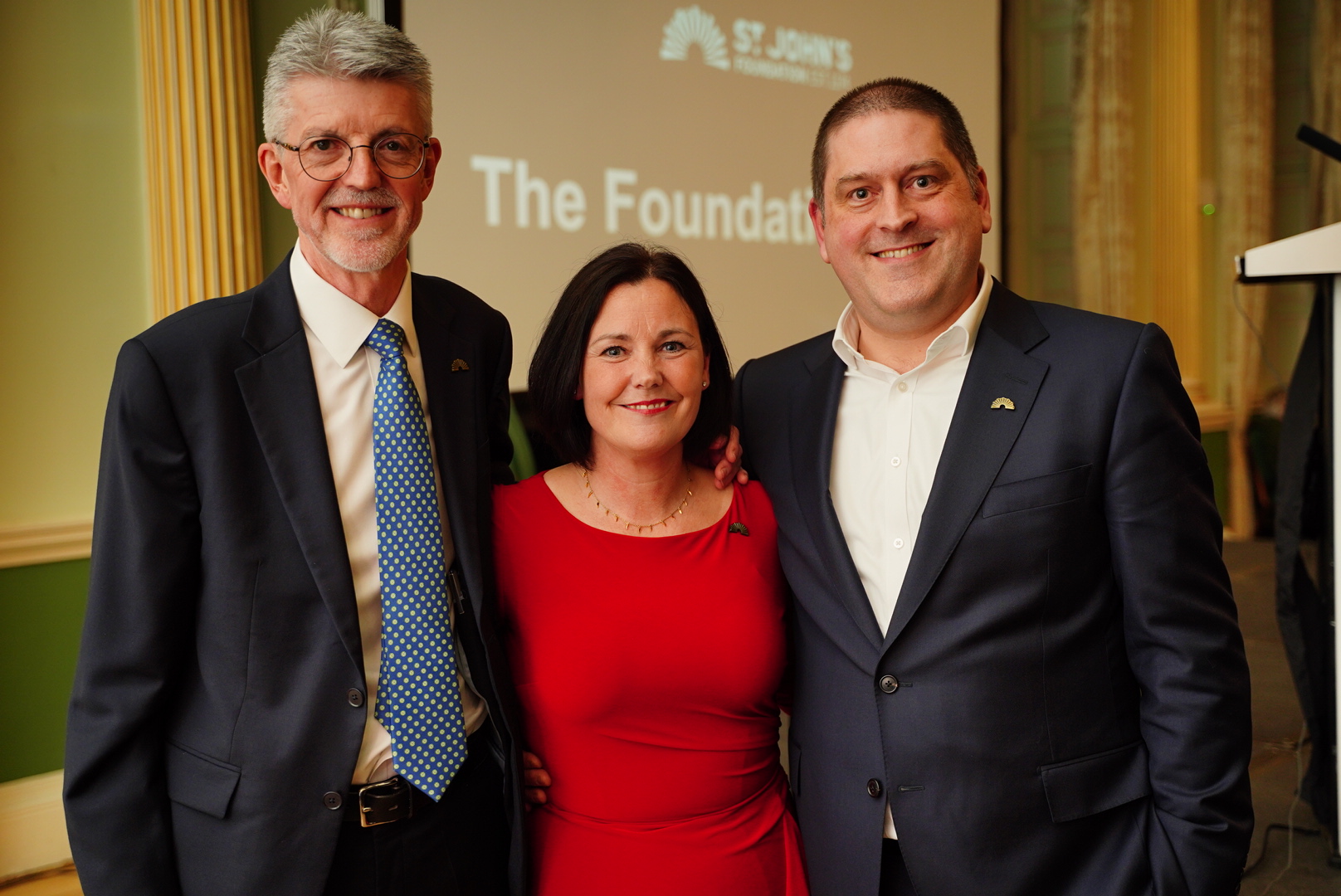 Rounding off the presentation, Louise left the audience with a quote from Roosevelt: "Do what you can, with what you have, where you are".
And for the next decade, that's exactly what the Foundation Fund will be doing.