During this time of lock-down our Chaplaincy team, despite the closure of the chapels, has been working to provide services for our residents, visitors and the wider community.
A prayer from the churches of Bath
Each Sunday we have been offering a pre-recorded service of worship via the website and services have also been available via Zoom. Our Chaplain, Reverend Jacky Wise, has been posting a virtual weekly service online, as well as leading outside celebrations on Easter Sunday (while adhering to strict social distancing rules, of course).
Reverend David Protheroe, who leads the congregation at Magdalen Chapel in Holloway, has also been holding regular services via Zoom.
If you would like to follow our Sunday worship, please click on Videos tab at the top of the page for the latest recording, other services in retrospect and also to see the Easter celebration from our Combe Park site.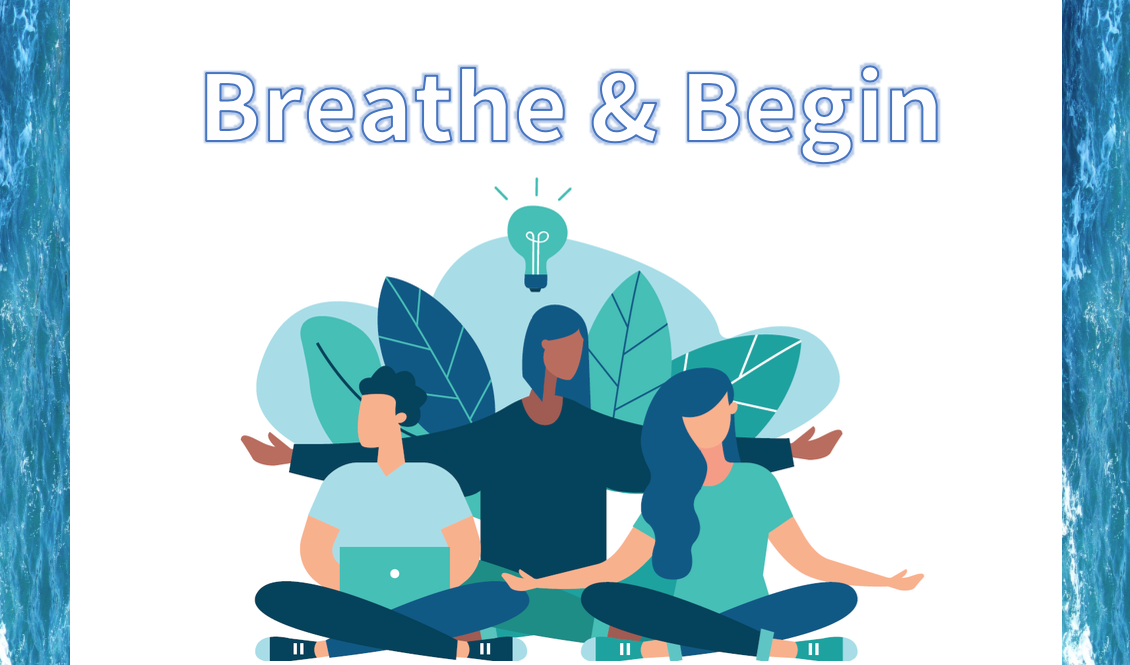 Breathe & Begin is being offered via Facebook Live, Monday to Thursday at 8.30. The twenty minute session takes you through focused and mindful breathing in order to start the day calmly, and each day we close with an encouraging message and thought.
Do find us on Facebook and join the Breathe & Begin group to follow along each morning.
The Chaplaincy Team at St John's; Jacky, David and Richard, are holding us all in prayer and send their blessings to you at this difficult time.