Nominations are now open for the 'Young Stars Awards', a celebration of extraordinary young people from across Bath & North East Somerset, which will be held at The Apex Hotel on Saturday 2nd May.
The inaugural event took place in March last year and was such a success that organisers, Tim and Toni Warren, knew it could not be a one-off event.  This year's sparkling red-carpet Awards will be hosted by St John's, who is inviting friends, family members, teachers, charities and community groups to nominate children who have displayed selfless and courageous acts, so they may be recognised and treated like a star for a night.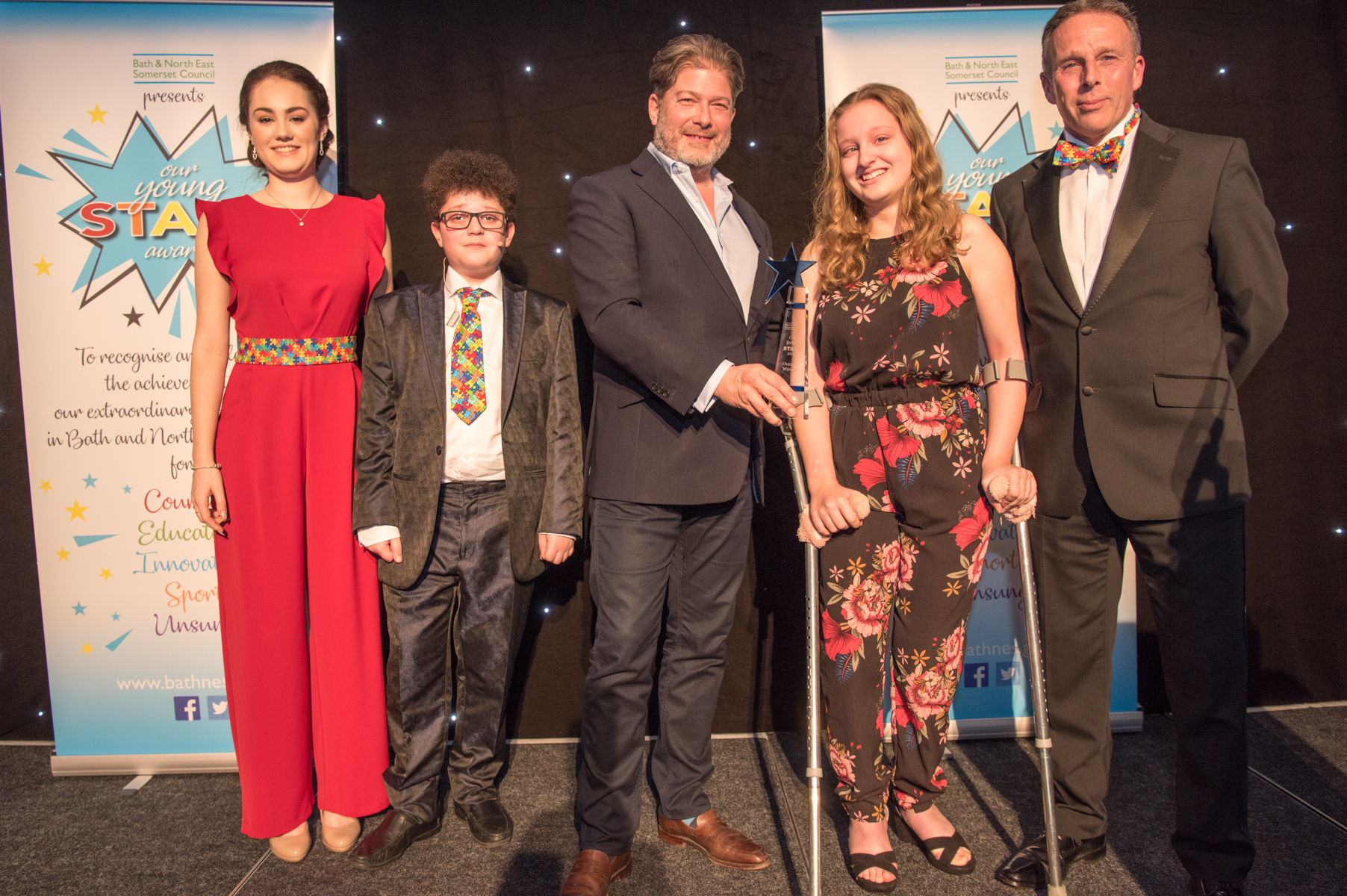 Louise Harvey, Director at St John's Foundation, said
We applaud Tim and Toni's dedication to the Awards and the effort they put in to the event happen. St John's is delighted to be hosting this now annual celebration and we look forward to giving our young finalists an evening they will never forget.
Nominations can be submitted online at stjohnsbath.org.uk/young-stars-awards/ until Friday 28th February, at which point the panel of judges will have the unenviable task of selecting three finalists from each of the six categories: Courage, Creativity, Kindness, Education, Sport and Unsung Hero.
All finalists will receive three complimentary tickets to the Awards Gala Dinner  and gift vouchers to go towards the purchase of their red-carpet outfits.
Awards founder, Toni Warren, shared her experience of judging last year's nominees:
When we created the Young Stars Awards we wanted to discover and recognise the incredible children and young people in Bath & North East Somerset who have achieved great things in the face of adversity or personal challenges, and last year we read over 70 heart-rending and humbling stories of the selfless and courageous acts by these very special young people.

It wasn't easy to select finalists as they were all so deserving, but the experience demonstrated this was just the beginning of the Young Stars story.
The sparkling red-carpet event is open to Bath & North East Somerset residents, and tickets include a three-course meal, live entertainment and, most importantly, the opportunity to show support to Bath's young stars and let them know just how brightly they shine.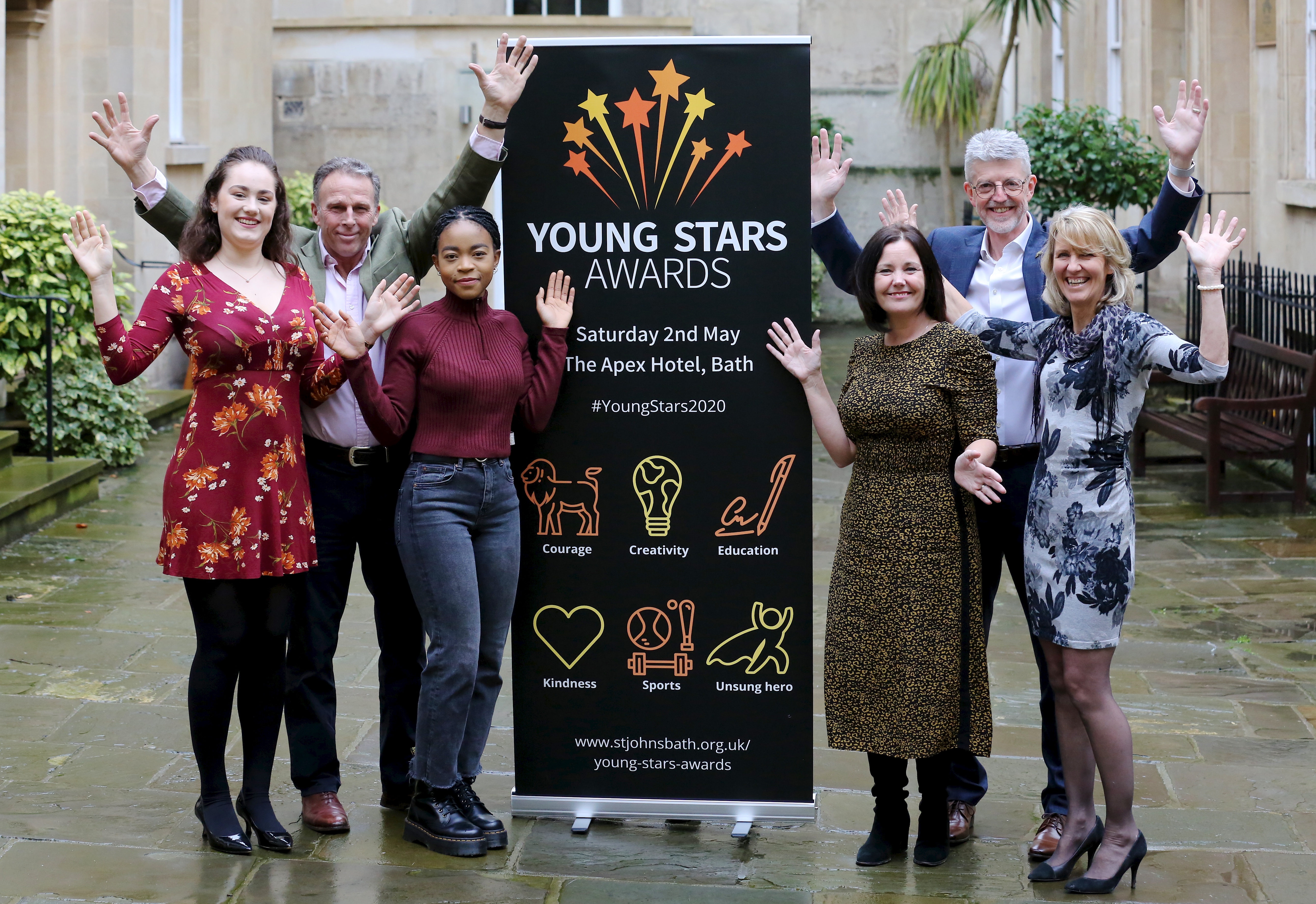 To nominate your young star and/or to book your tickets to the Awards on Saturday 2nd May, please visit stjohnsbath.org.uk/young-stars-awards/ or contact us on 01225 486400. Nominations close on Friday 28th February and finalists will be announced in March. Please follow #YoungStars2020 on social media for the latest news.