Set to help guide the charity's work is our new Chairman of Trustees, Ben Fletcher.
Currently European Region Managing Director for Clarks, Ben and his young family have recently re-located to Bath.
With responsibility in his 'day job' for leading business across 27 markets, Ben brings vast commercial knowledge to St John's. Additionally, as a trustee of the National Literacy Trust, which works with some the UK's most disadvantaged communities, he is extremely well-placed for his new role at St John's.
I am thrilled to be welcomed into the St John's family. There are already some hugely exciting projects in the pipeline, and I am looking forward to helping the charity carve out the next five years of its strategic journey.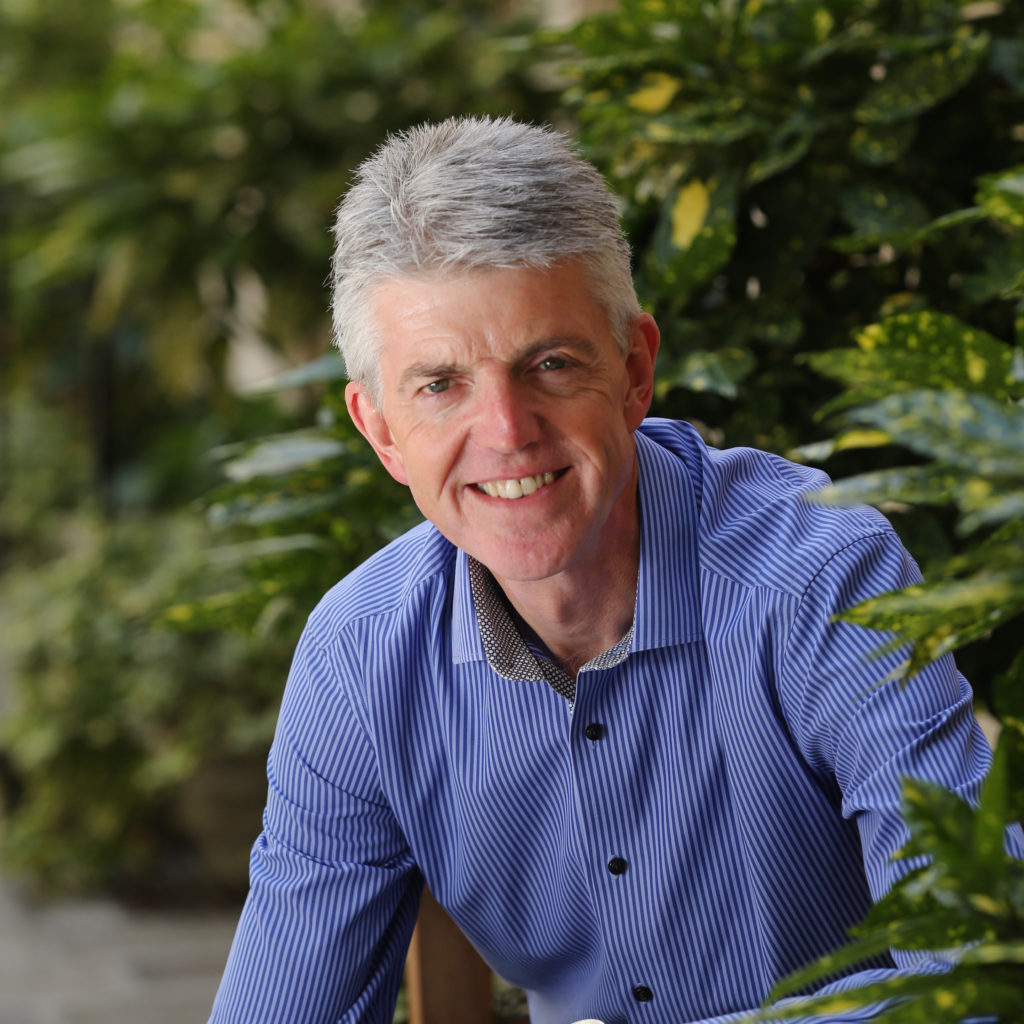 Having joined St John's as Finance Director in 2016, David Hobdey stepped up to the role of interim CEO in the latter part of 2018. David's measured, fair and thoughtful approach has made him popular with staff and trustees alike and consensus on his permanent appointment as CEO was unanimous.
David's previous business career was finance-based, spanning professional practice, industry and commerce and the NHS.
Referencing the impact of budget cuts and deepening austerity on many parts of wider society, David said:
It is important that St John's doesn't rest on its ancient laurels – we need to be progressive and our activities must better reflect the times we live in by supporting a broader cross section of the community. I feel passionate about St John's, its staff and all that it represents, and it is a great honour to have been appointed CEO.