Foundation Fund
February 2020 saw St John's launch its ambitious ten-year strategy, alongside the creation of the new Foundation Fund. Developed primarily to continue to support those people most in need within our region, it now has the specific aim of narrowing the Attainment Gap for Key Stage 2 children living in Bath and North East Somerset. Our manifesto echoes this commitment and we will be pumping funding into the key areas that best support children aged 0 to 12 years old and their families.
The areas we have identified are:
Nutritious food every day
A safe place outside of school
Professional behavioural and emotional support
Additional support with foundational reading, writing, oracy, and mathematics
Primary Empowerment Programme
Throughout 2021, we engaged with the 7 primary schools that have 40% of the most disadvantaged primary school children in Bath and North East Somerset to provide pupils with additional support with foundational reading, writing, oracy, and mathematics, as well as emotional support. These schools are:
Castle Primary School, Keynsham
Roundhill Primary School, Southdown, Bath
St Keyna Primary School, Keynsham
St Martin's Garden Primary School, Odd Down, Bath
St Mary's School, Writhlington
St Michael's Junior Church School, Twerton, Bath
Twerton Infants School, Twerton Bath
The Head Teachers of these schools and their respective Multi-Academy Trust Chief Executives have been invaluable in directing St John's focus to exactly the type of support their disadvantaged children require. Expressing the pressures they are facing, the Head Teachers have made us realise there is no simple solution to narrowing the attainment gap, rather it has to be a holistic approach. All involved are committed to embedding the new interventions we have put forward, within their curriculum for the September 2021 term onwards.
Not surprisingly, with the pandemic continuing to make its presence felt, the work on the Primary Empowerment Programme has increased since January of this year. When we put out the call for potential delivery partners, we received 36 applications back. Our Head Teachers had the opportunity to assess and shortlist those they felt would most benefit their disadvantaged children. We are delighted to report that six delivery partners have been selected and will be embedded across their schools for the September term. These partners are: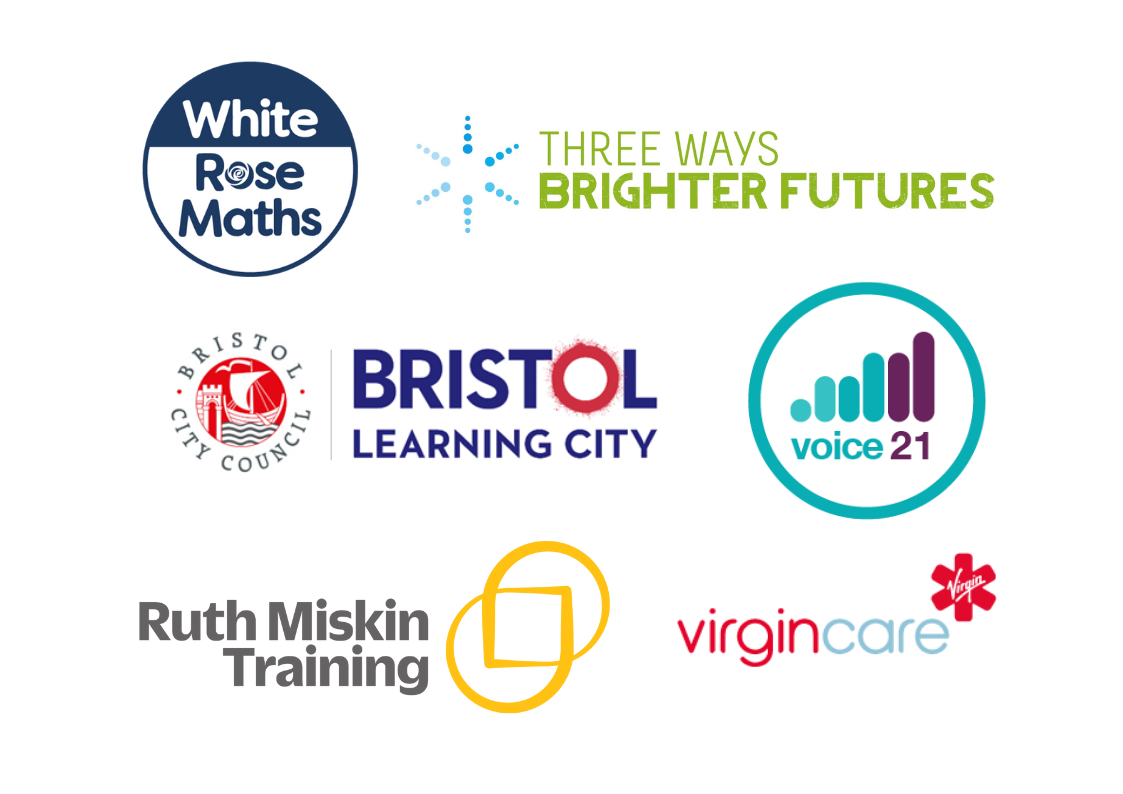 It is St John's overarching ambition to support all disadvantaged pupils living in Bath and North East Somerset. Going forward, we will be exploring how we can engage with more schools, building on the lessons learned from this pilot project.