We Get It is a Bath-based network for anyone dealing with cancer. We Get It is different, they take a refreshing, honest approach to talking about cancer, offering a safe space to rant, laugh or cry, and making sure no one feels they have to say "I'm fine". They take a proactive stance on living well with or after cancer, whatever the diagnosis, bringing like-minded folk together to get out and exercise, share tips on healthy eating and reclaim their identity.
Whether you're facing or finished with treatment, or whether you're a carer in need of support, you can sign up for We Get It events, get local recommendations for everything from specialist salons to fitness instructors, or meet up with other people who know exactly how you feel.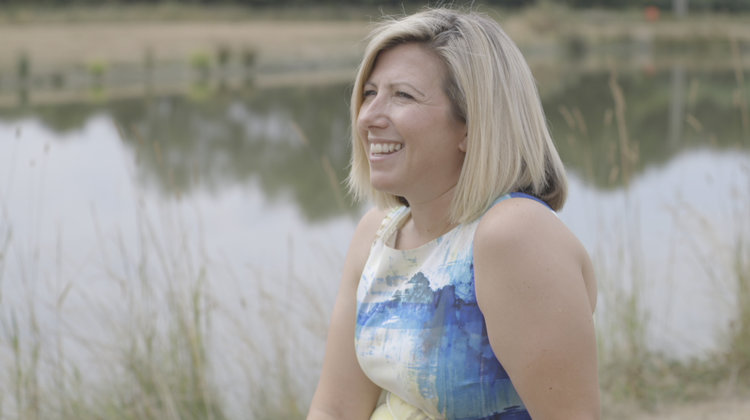 The organisation was founded by Bath local Laura Phillips, who felt a need to fill a gap she'd noticed when she was going through treatment for Non-Hodgkin's Lymphoma:
I needed to be part of a cancer community, to discuss my concerns with other people affected by cancer and share ideas on recovery. That's why I decided to create my own support service for people in Bath who are dealing with cancer. We Get It provides information on nutrition, movement, emotional support and local events, and connects people to resources in their community that can help. We want to make sure that no one feels alone during or after their treatment.
Laura has recently welcomed Bob Crampton, former journalist and TV presenter, as patron for We Get It. He says:
What makes the newly formed cancer support group special is that it's run by people who've experienced cancer or are still being treated. The organisation offers help to those just diagnosed, patients facing up to life after NHS care and all those touched by cancer – whether patients themselves or those caring for them. Most importantly, they organise gatherings where patients and former patients can meet in the Bath area.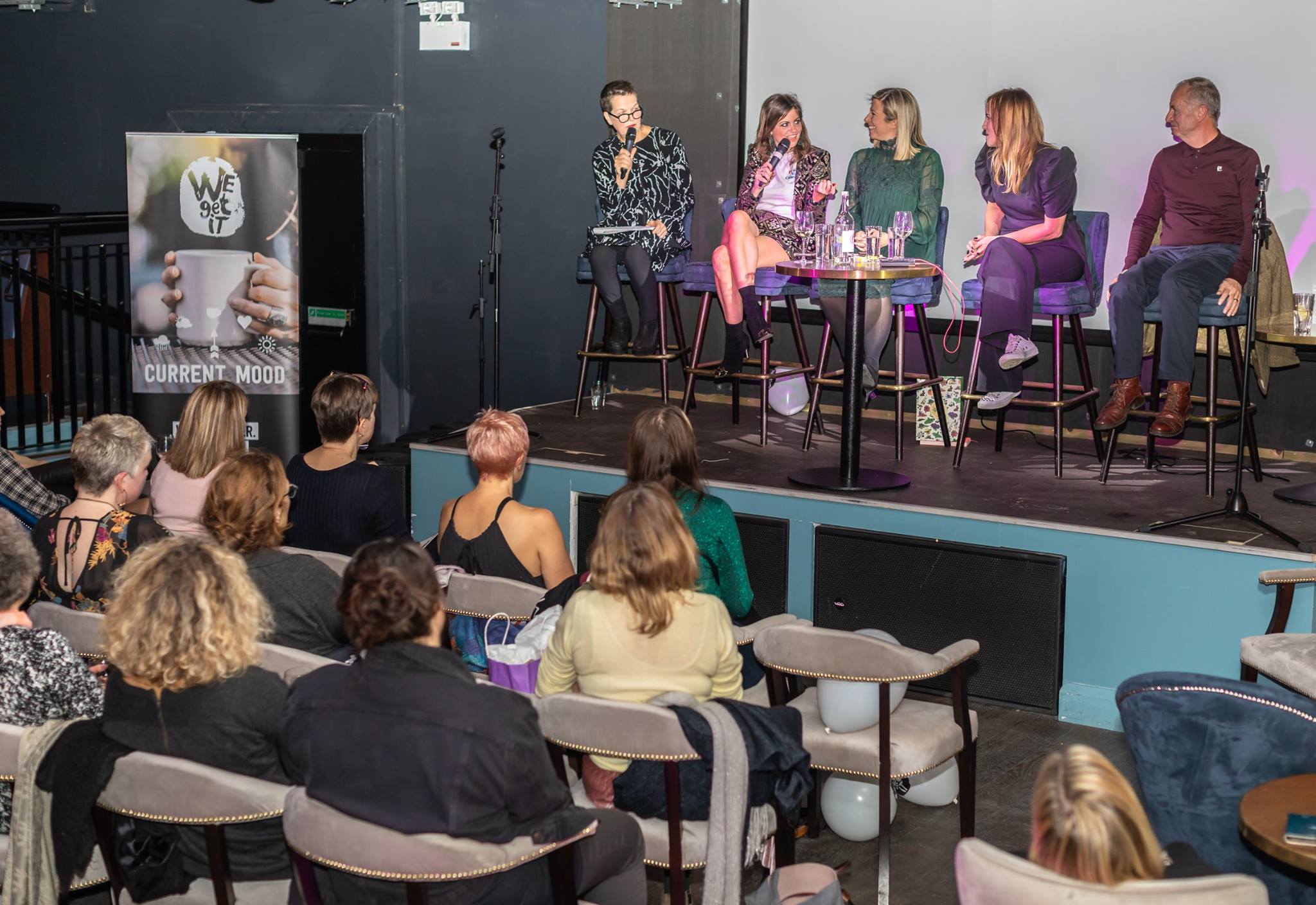 Happenings in Bath
The We Get It team runs regular events, workshops and meet-ups. Recent highlights included a panel event with Deborah James, columnist, podcaster and cancer campaigner, followed by an evening with Stephen Bland to talk about life with and without the inspirational Rachael Bland. We Get It also organised a fantastic restorative yoga series with Diane Lee from Bath Yoga Studio.
There is a popular weekly Get-Together, held every Friday at Cafe Walcot from 10.30am to 12.30pm. Drop in without booking for a relaxed chat over brunch or coffee and talk about anything related to living with cancer. That's diagnosis, ongoing treatments, recovery, long-term effects on health, the impact on work and relationships, or even the trials of being a cancer carer. There's no agenda and no judgement – it's just a wonderful safe space where you can chat to others, share advice and listen to expert guests, such as counselling professionals, nutritionists and cancer care specialists.
Here's what Get-Together regular Debbie has to say:
I've finished cancer treatment but that doesn't mean I've left cancer behind, as I live daily with the effects it has had on my life. And that's really where the weekly meet-up comes in – a chance to meet with others who are going through a similar experience, a safe place to offload, seek advice or even help others who are more recently diagnosed. The venue makes it a truly pleasurable experience too; a bright, stylish cafe with amazing food and drink on offer. The weekly meet-up is what I look forward to all week!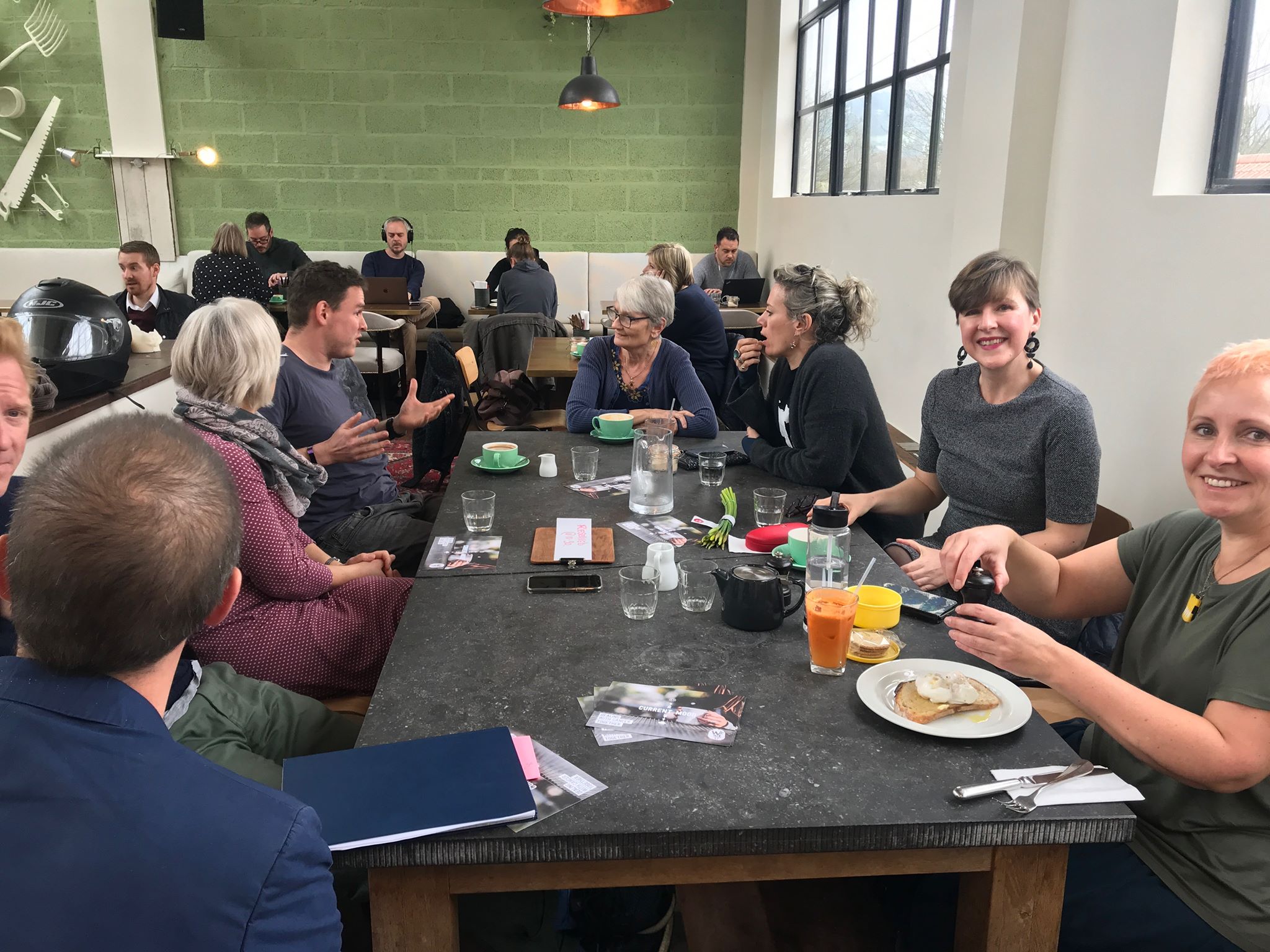 Hear from the community that gets it
To hear from local people who have been touched by cancer, check out the stories on wegetit.org.uk. If you'd like to submit your own experience, get in touch via the website at wegetit.org.uk/contact.
You can also join the conversation and hear more from We Get It on their social media channels: