St John's Foundation, Feeding Britain and Bath and North East Somerset Council are delighted to announce a £30,000 fund to support the provision of food during the 2020 school summer holiday period.
We are delighted that the government has confirmed its intention to extend free school meal provision to cover this year's summer holidays. However, we are well aware that funding is still required to support organisations working with hungry children across Bath and North East Somerset, particularly those who may not qualify for free school meals. There is also an ongoing need for long-term support to address the causes of food poverty.
Awards of up to £3,000 will enable charities and statutory services in Bath and North East Somerset to deliver support to households with children at risk of hunger and malnutrition. Preference will be given to projects seeking to address both immediate need and reduce vulnerability to future food insecurity and food poverty. We are happy to consider joint-bids from organisations wishing to deliver projects together. These bids can be submitted as a single application, but no organisation in the partnership may receive more than £3,000.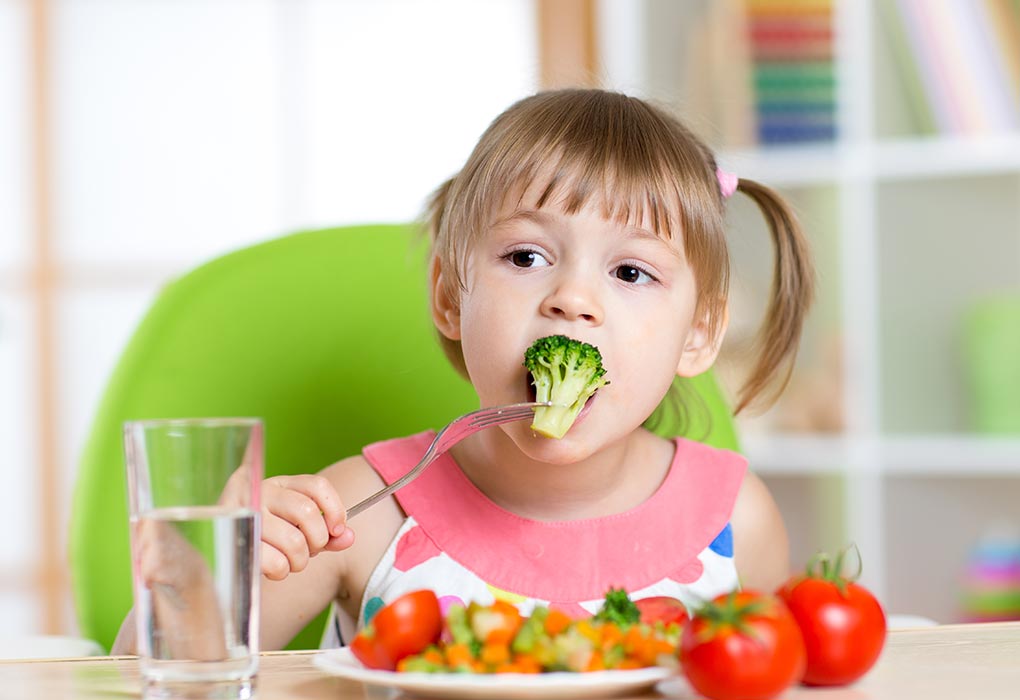 This funding can be used to provide:
Good quality, nutritious food, preferably fresh and provided via surplus and/or wholesale sources where possible
Equipment for food preparation and distribution (including equipment for loan to participating households)
Food storage capacity, such as refrigeration, space hire, security, temperature control etc.)
Additional costs to accommodate social distancing rules (for example, cleaning materials and their safe disposal, extra space and surface areas etc.)
Associated activities for projects wanting to broaden their food-based offer with more holistic support
Projects addressing the long-term causes of food poverty, such as helping households increase their income, improving people's employability skills and connecting people to local support networks.
Organisations applying will be expected to:
Have evidence of good governance, i.e.:

Be an existing statutory service or be registered with either the Charity Commission for England & Wales and/or the Scottish Charity Regulator
Have a bank account in the name of the organisation
Have a minimum of four unrelated trustees
Have been established for a minimum of 18 months

Provide goods/services to people in need regardless of age, disability, gender reassignment, marriage and civil partnership, pregnancy and maternity, race, religion or belief, sex
Be open to working in partnership with the B&NES Food Poverty Steering Group
Be able to provide suitable and timely reporting
Have been trained in food hygiene to the equivalent of Level 2 standard if providing food (this could be paid for using the grant)
Comply with current government guidance for COVID-19: www.gov.uk/coronavirus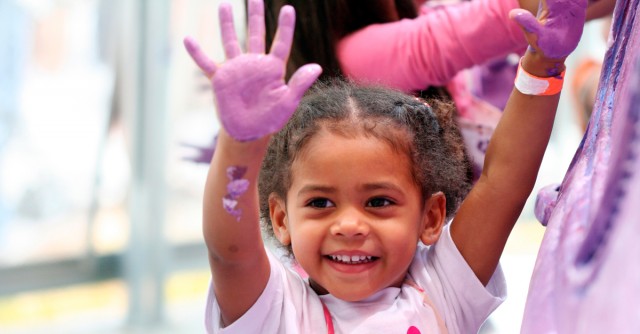 Dates
Applications will be accepted from 9am on Wednesday 17th June until 5pm on Friday 3rdJuly.
Applicants will be notified of the outcome of their application in the week beginning 13th July.
Contact
For all enquiries, please contact Milly Carmichael at Milly_Carmichael@bathnes.gov.uk or on 01225 394058.