Our varied programme offers physical, creative and wellbeing activities that are fun and sociable. We facilitate these inspiring opportunities for people to enrich their lives, promote positive ageing and reduce isolation and loneliness.
St John's works in partnership with many organisations across the city and beyond to enable more people to engage actively with their local community and access services they may not always know about.
Loneliness can have a detrimental effect on an older person's life but we have seen firsthand the positive impact that good social groups and positive activity can have.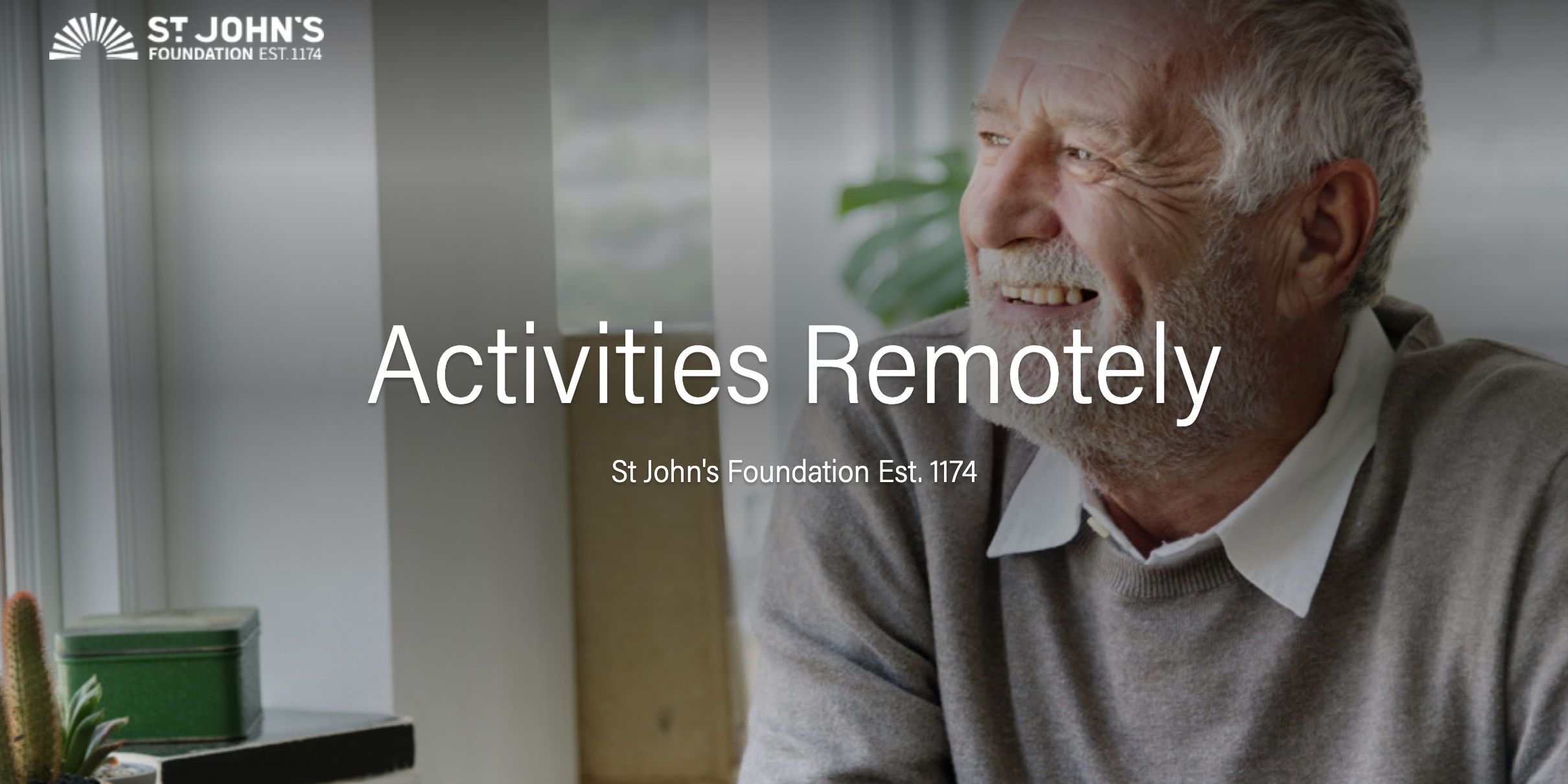 Activities during the Coronavirus Pandemic
We are conscious that many of our Community Outreach service users will be missing the benefits that come from attending our activities – whether social, creative, physical etc.
As such, we would like to provide relevant and useful information that may help the over 55s (and anyone else!) during this difficult time.
We hope you will find this useful while our activities are temporarily suspended. Please click the button below and forward this information pack on to anyone who you feel would also benefit.
Search St John's for events, activities and more…