The Compassionate Communities Hub is now open!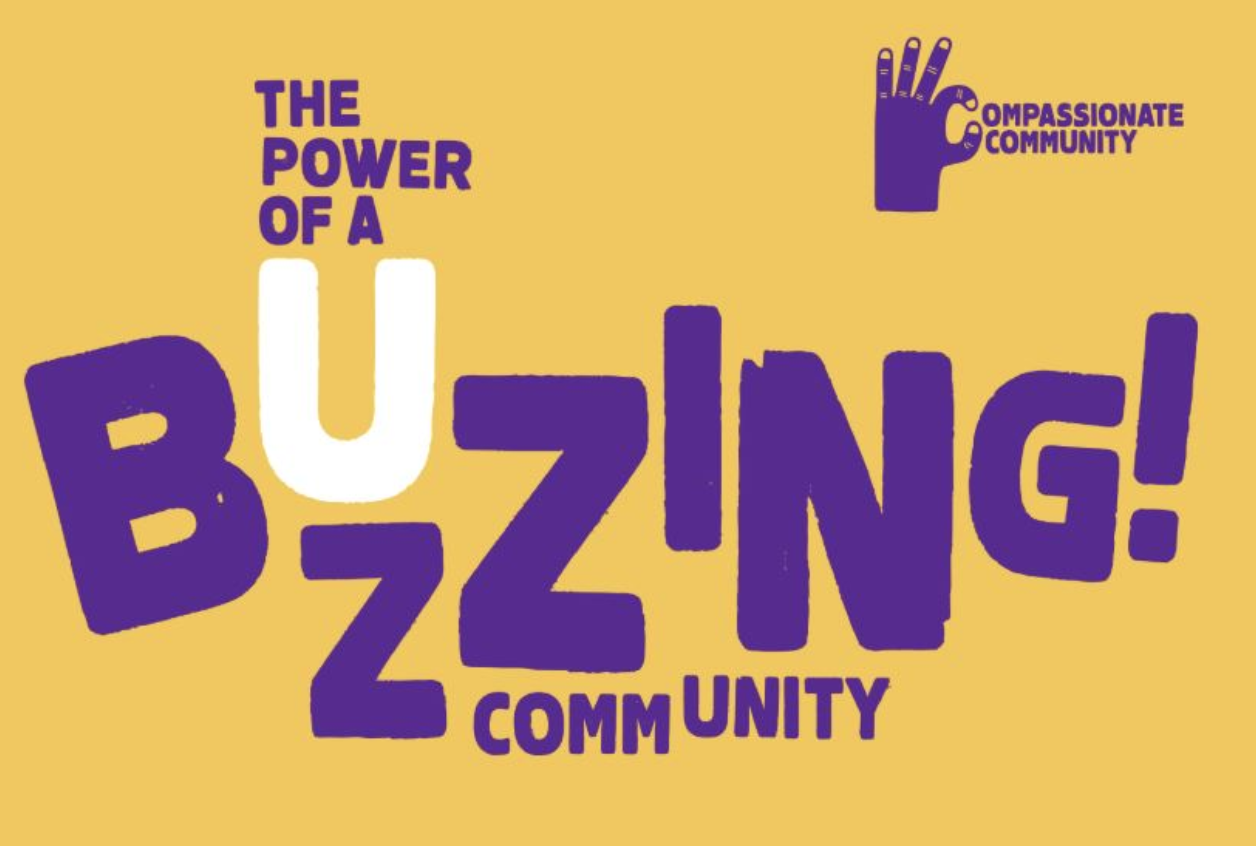 A collaboration between BaNES Council, Virgin Care, the NHS, BaNES 3SG and other local charities.
The Compassionate Communities Hub can be reached on:
0300 247 0050
The Vision
​Bath and North East Somerset (B&NES) is a Compassionate Community in which people are inspired and supported to look after themselves and each other. 
This project has taken on a new importance in light of Coronavirus and, as a community, we will be doing everything we can to support residents at this time.
If you'd like to help your community then you can register as a Compassionate Community Connector.
The Mission
The ambition is to nurture a grassroots social movement which recognises there are people and organisations supporting each other, who care, are available and can step in as and when needed, with physical or virtual support. We will do this by working together and sharing a common brand that can amplify the existing skills and resources of the Council, education providers, healthcare, 3rd sector, faith community, businesses, residents and volunteers.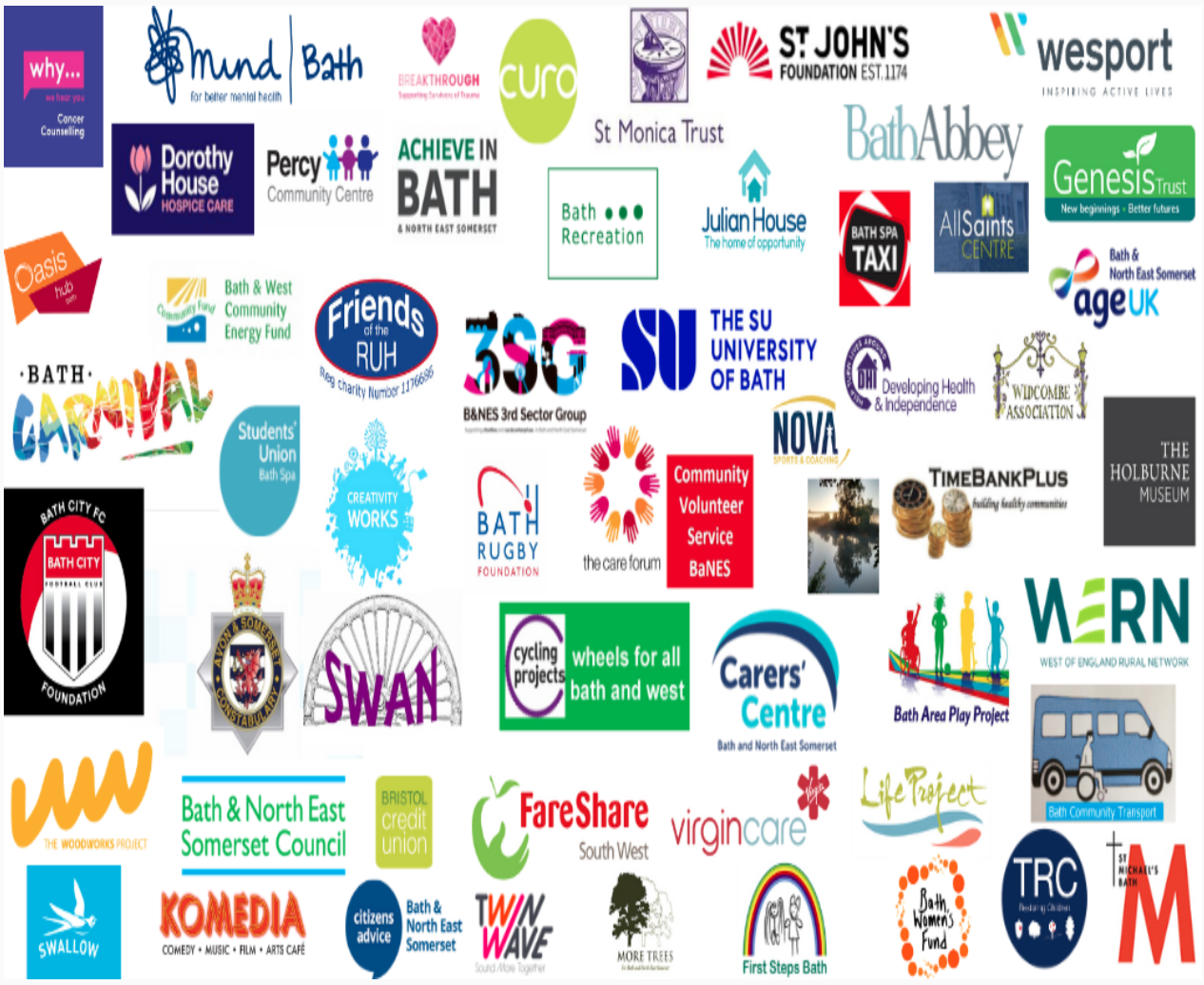 You can also apply to receive coronavirus support as a clinically extremely vulnerable person here.