Ben Fletcher – Chairman of Trustees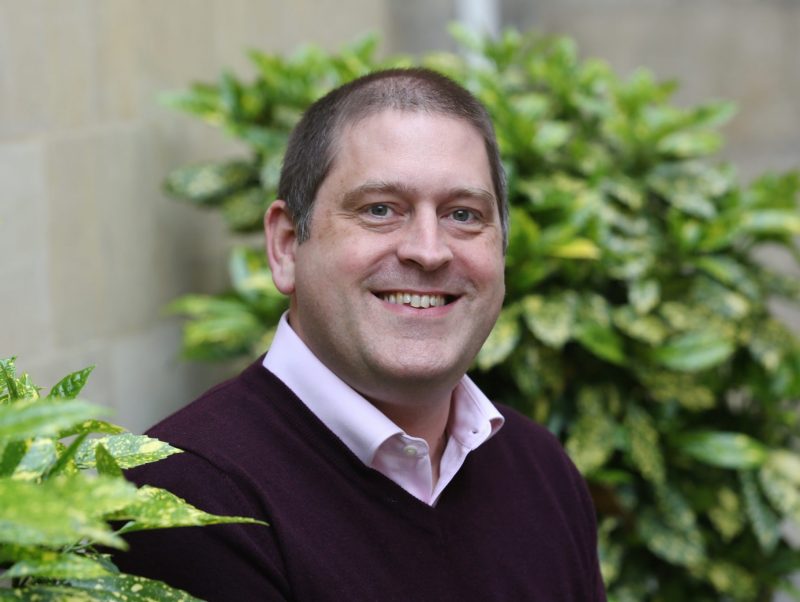 Having joined in 2017, Ben led Clarks Shoes' £1bn-revenue, 9,000 colleague-strong European business, which spans retail and wholesale. He was responsible for customer-centric investments including a new European fulfilment centre; delivering significant digital expansion and increasing colleague engagement.
Prior to joining Clarks Shoes, Ben was at Walgreens Boots Alliance for six years, most recently as managing director of Boots Opticians. Under his leadership, which included the introduction of a new customer proposition, Boots Opticians consistently grew market share, revenue, profit and EBITDA year-on-year. Ben also held the roles of finance director for Boots UK & Ireland and commercial finance director for Boots UK.
Between 1999 and 2011, Ben held a series of senior finance positions at Procter & Gamble worldwide, including global finance director for the company's $2bn-turnover Salon Professional business based in Geneva. In this role, he was a senior member of the team leading the successful integration and reorganisation following P&G's acquisitions of Wella and Clairol.
Ben, who is currently a non-executive board member at the British Retail Consortium, also leads Shop Direct's 150-strong finance team.
Ian MacKenzie, BSc (Hons) FFA FinstLM FRSA
Ian joined the Board in 2008 and also serves as a member of the Investment Committee.
He is Actuary and Director of a leading wealth management firm and has a professional background in investment and finance
In addition to his financial experience, Ian has a particular interest in the care, both spiritual and physical, of our residents and beneficiaries, prompted by his own Christian faith and values.
Harriet Bosnell
Harriet joined the Board in 2010.
She is Director of Health Care and Support at Curo, and leads on innovative care and support services. Previously, she was involved in one of the UK's first mentoring schemes for young offenders in Hackney and Tower Hamlets.
In other roles, she set up arts-based education and engagement programmes for the homeless when at The Big Issue Foundation and, on re-locating to the South West, co- wrote a housing strategy with people with learning difficulties living in South Gloucestershire.
Richard Brown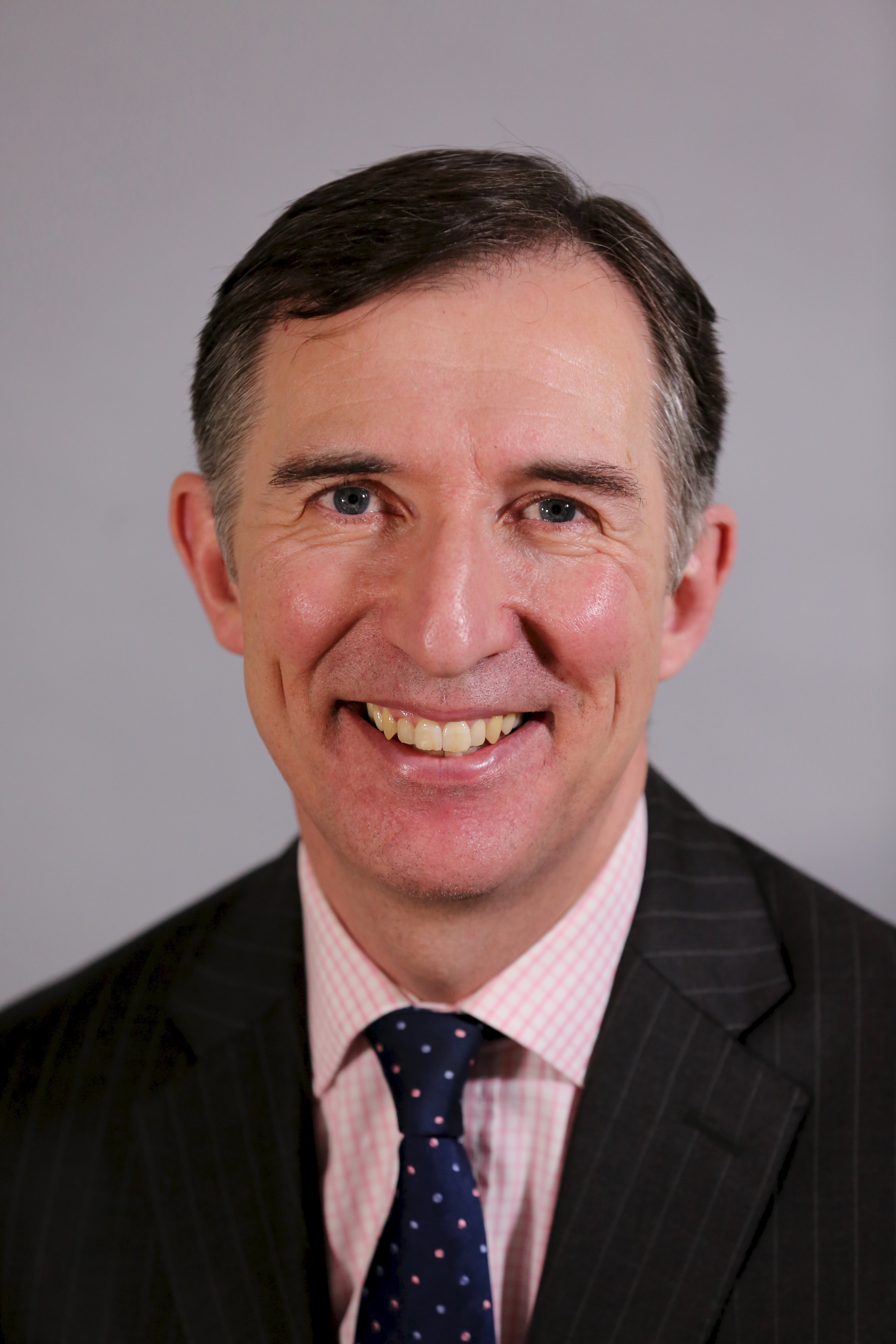 Richard joined the Board in 2016.
He is a private investor with a professional background of over 30 years in finance and investment.  He has led investment research teams whilst working in the UK, USA and Singapore.
Richard has lived in Bath since 2013 and supports and participates in several local community organisations.
Moira Brennan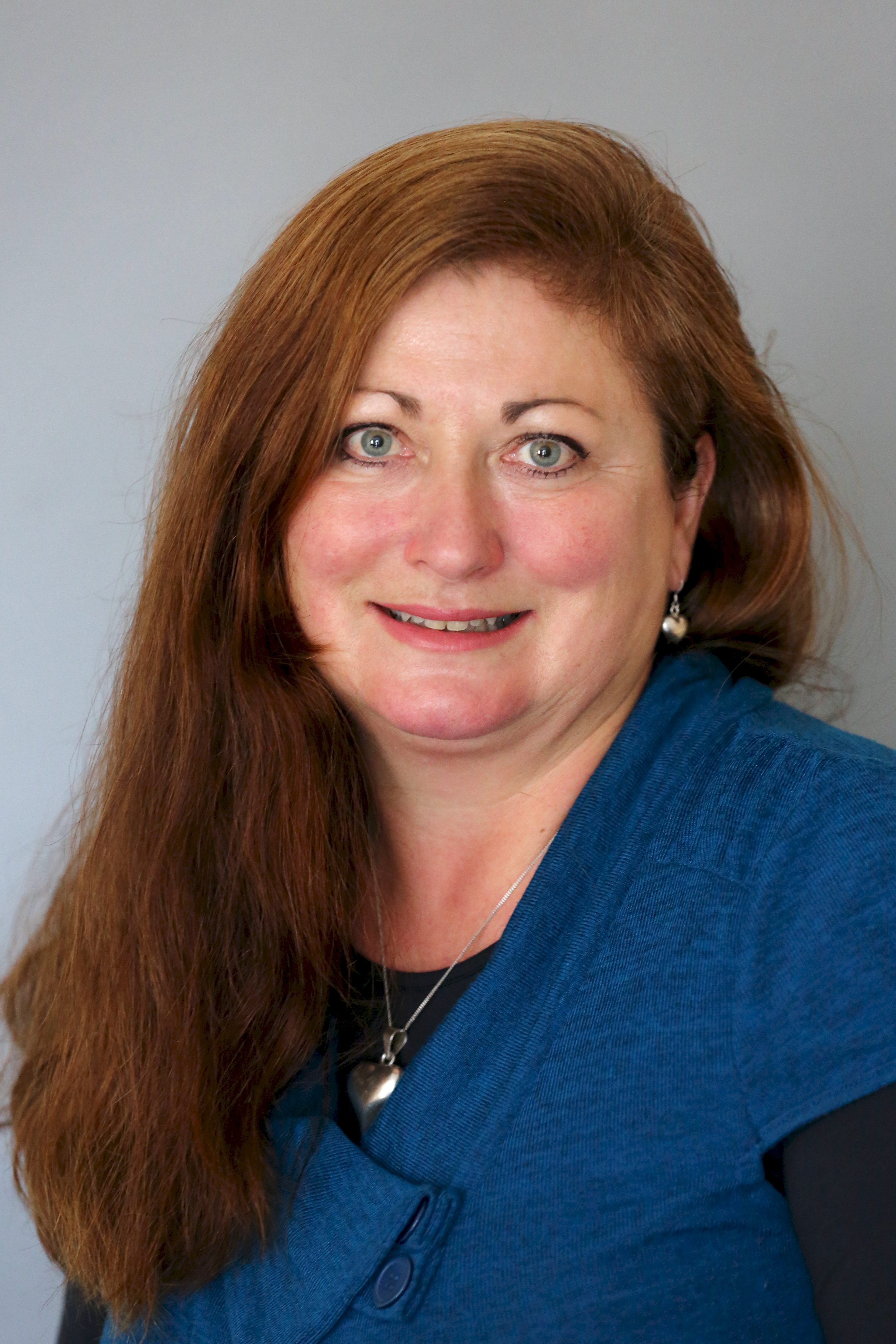 Moira joined the Board in 2014.
She is a Fellow of the Institute of Chartered Accountants.  Following an executive career in finance at AstraZeneca and Royal Mail, her more recent roles have included Trustee of the Royal Mail Senior Executive Pension Fund and 10 years as Non-Executive Director at the Royal United Hospital Bath. 
David Purdon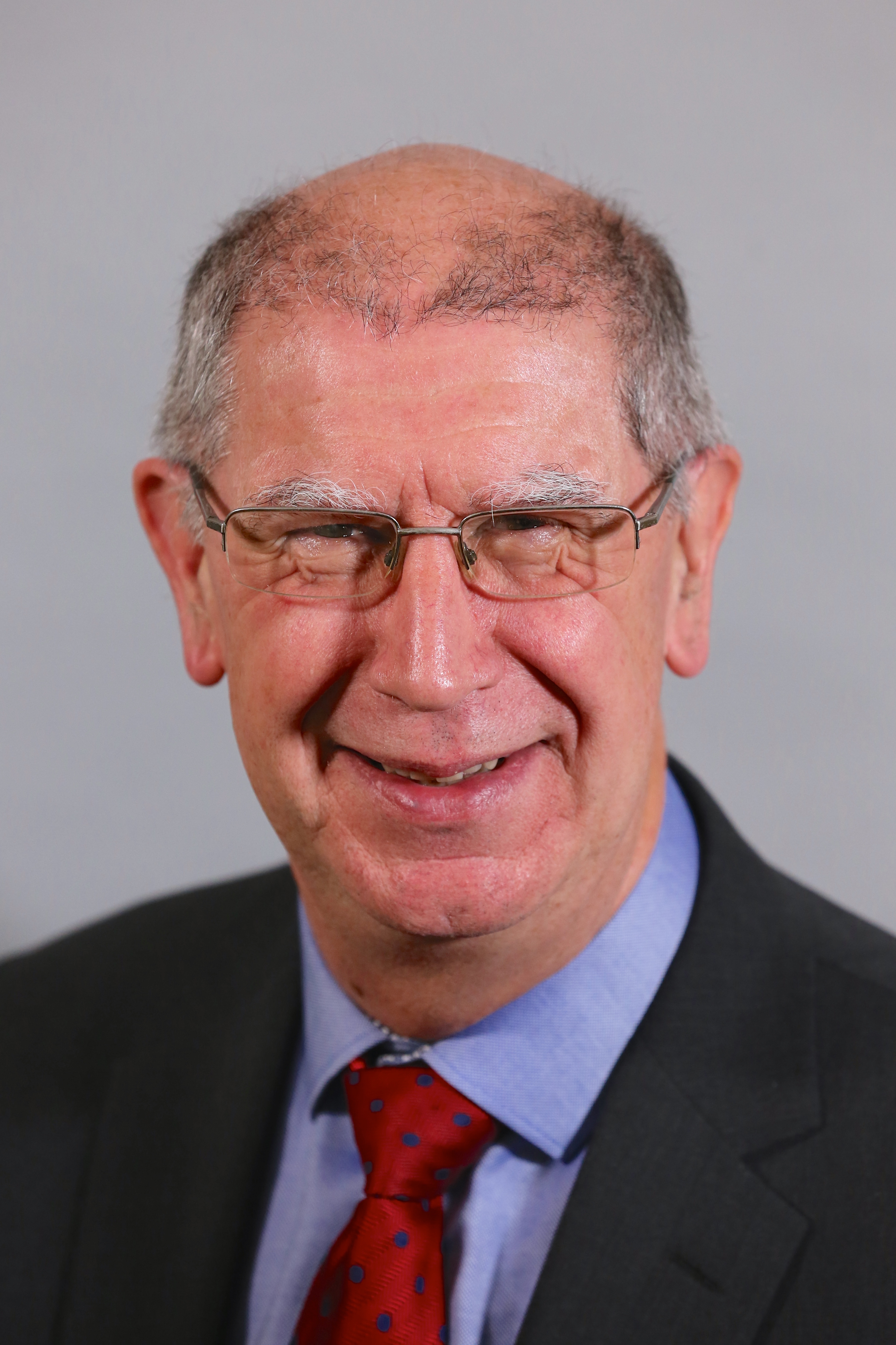 David, a Chartered Accountant, joined the Board in 2016
In December 2010, he stepped down as Managing Director for Wilts Wholesale Electrical Co Limited after 22 years with the company; during this time, he steered the company through a successful period of growth, increasing its turnover during this period to over £100 million.
Locally, he has served as Chair of the Audit Committee at Sirona Care & Health, as well as Bath Foodbank and, in 2014, spent a year in Albania helping to set up a school for young children.
Ken Scott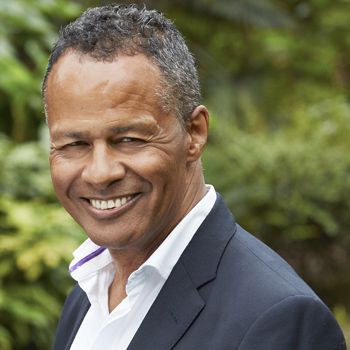 Ken joined the Board in 2016.
Ken started his career in commercial banking with HSBC where he championed customer service and helped change the attitude within the retail bank.  Subsequent roles included Chief Executive of Hamptons International, Senior Vice President at Citi-Financial, Managing Director of MG Capital which he floated on AIM (Alternative Investment Market) and CEO of AIM listed ILX Group.  In 2009, he was recognised for his work with ILX Group at the Ernst & Young's Entrepreneur of the Year Awards where he was a regional winner.
In 2012, Ken was appointed Non-Executive Chairman of the Notting Hill charity, Westway Trust.
Current appointments include Non-Executive Chairman of JL Corporate Ltd and Associate Mentor at Mentore Consulting LLP.
Ken is active in the startup space, where he co-founded Moncrief London, a luxury fashion brand. He describes himself as "A commercial banker by profession; an entrepreneur by choice".
Nick Hunt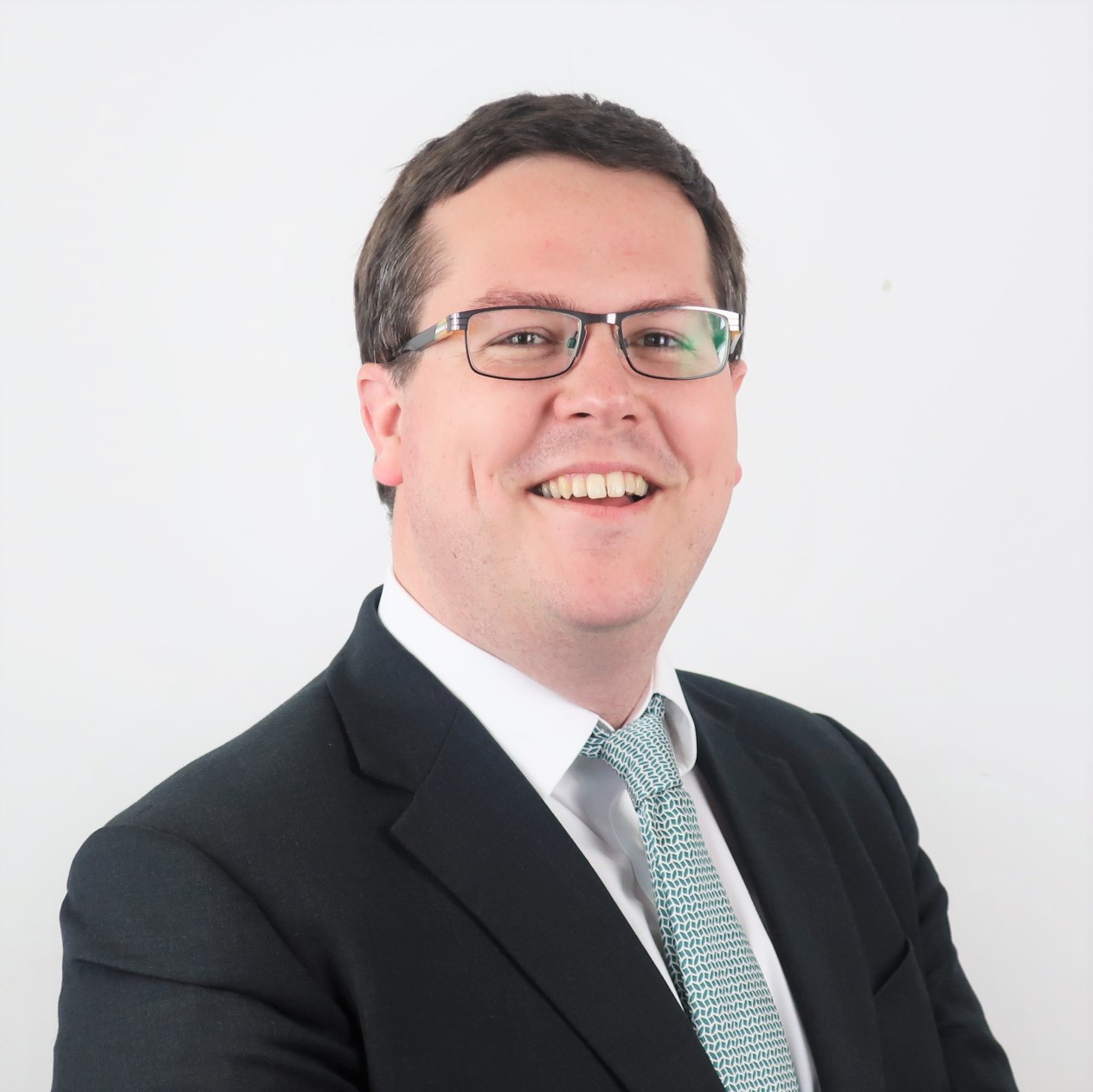 Nick joined the Board in 2020.
He is an actuary and Investment Director of a leading wealth management firm with a professional background in investment and finance, and also serves as a non-executive director for a discretionary fund management business.
In addition to his investment experience, Nick has a strong personal interest in children's financial education and is also a long-term active volunteer in the Scouting movement in Gloucestershire, working with young people to develop their confidence and skills for life through a programme of adventurous activity, both as a Scout section leader and more recently as a Trustee for the Scout Group he grew up in.
Karen MacGregor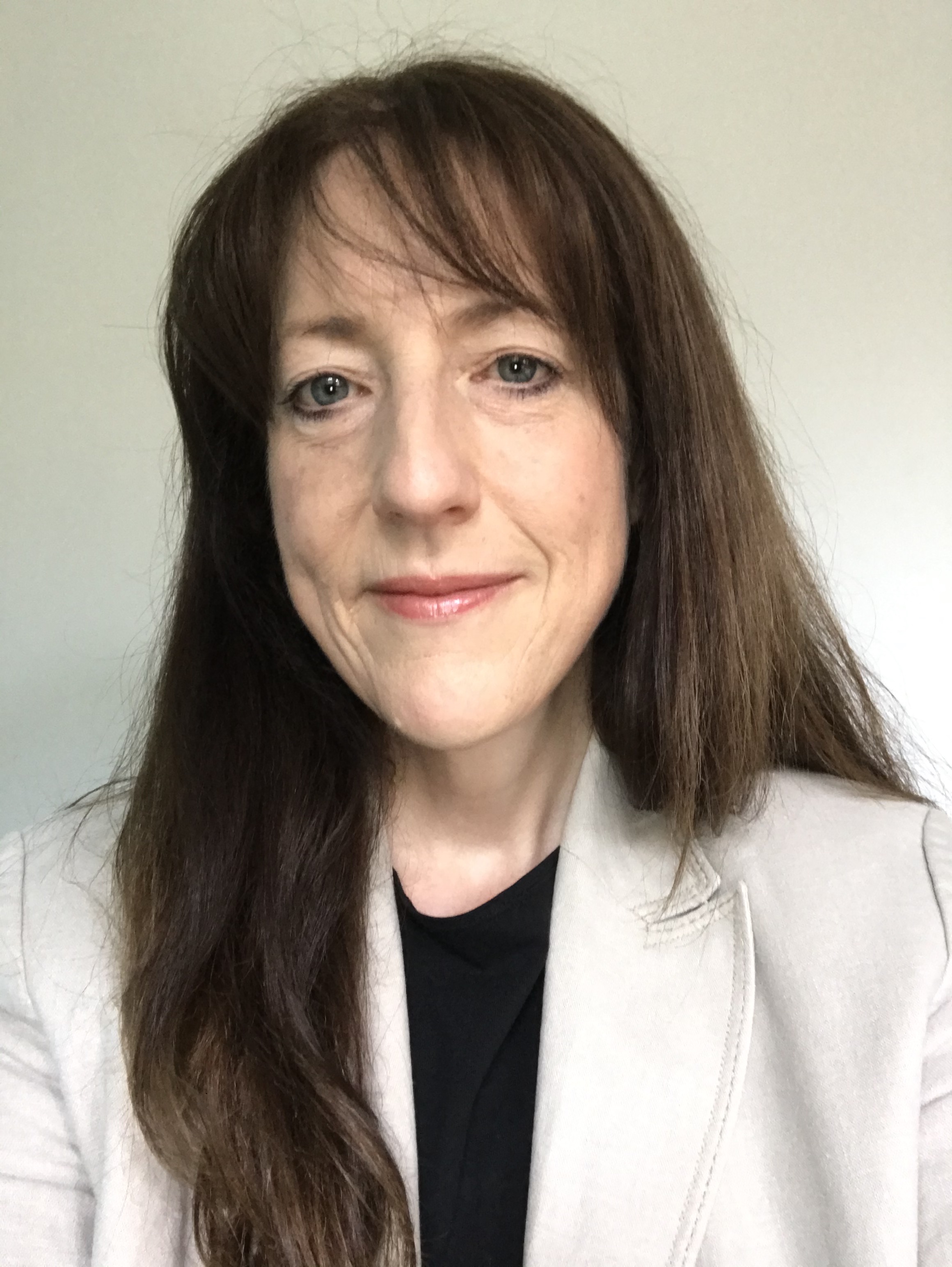 Karen joined the Board in 2020 .
She is a pharmacist and Senior Director of the Research & Development group at GW Pharmaceuticals.  Karen has held senior leadership roles with a number of pharmaceutical companies across the research and development, operational, financial, business development and commercial sectors.
In addition to the strategic skills gained from within a healthcare environment, Karen has a particular interest in the primary care networks serving the community.
Ashley Ayre
Ashley joined the Board in 2020.
He has a background in Education and Social Care management and worked for a number of local authorities across the south of England.  Having worked predominantly in the field of Children's Services he led one of the first projects to bring Education and Children's Social Care together before the law changed to mandate this.
Ashley worked as Director of People services for B&NES Council and then served as Chief Executive until his retirement in the Autumn of 2019.