David
David first joined St John's as its Finance Director in 2016, stepping up to the role of interim CEO in the latter part of 2018. His previous finance-based business career spanned professional practice, the NHS and industry and commerce.
David's measured, fair and thoughtful approach has made him popular with both St John's staff and its Trustees alike and so consensus on his permanent appointment as CEO was unanimous.
David is keen for St John's to use its strength and influence to help those who are most vulnerable in society. This will be achieved through collaboration with trusted partners and organisations to provide support in building stable communities and to increase the charity's focus on the often-neglected younger sector
David took up post as permanent CEO in March 2019
Louise
A much-loved member of St John's since she first joined in 2004, Louise has a huge remit, heading up the Foundation's £2m annual Funding Support Programme, as well as managing the Independent Living and Community Outreach services.
Louise has worked extensively across the Third Sector with wide-ranging experience and knowledge of the needs of people and communities in Bath and the surrounding area. She excels at building relationships, collaborative working and creating sustainable long-term solutions.
Operationally, Louise has led on the implementation of Salesforce, a dynamic IT system that has streamlined funding application and allocation; this has helped the Foundation to increase its annual funding awards, helping to support thousands of beneficiaries across Bath and the surrounding area.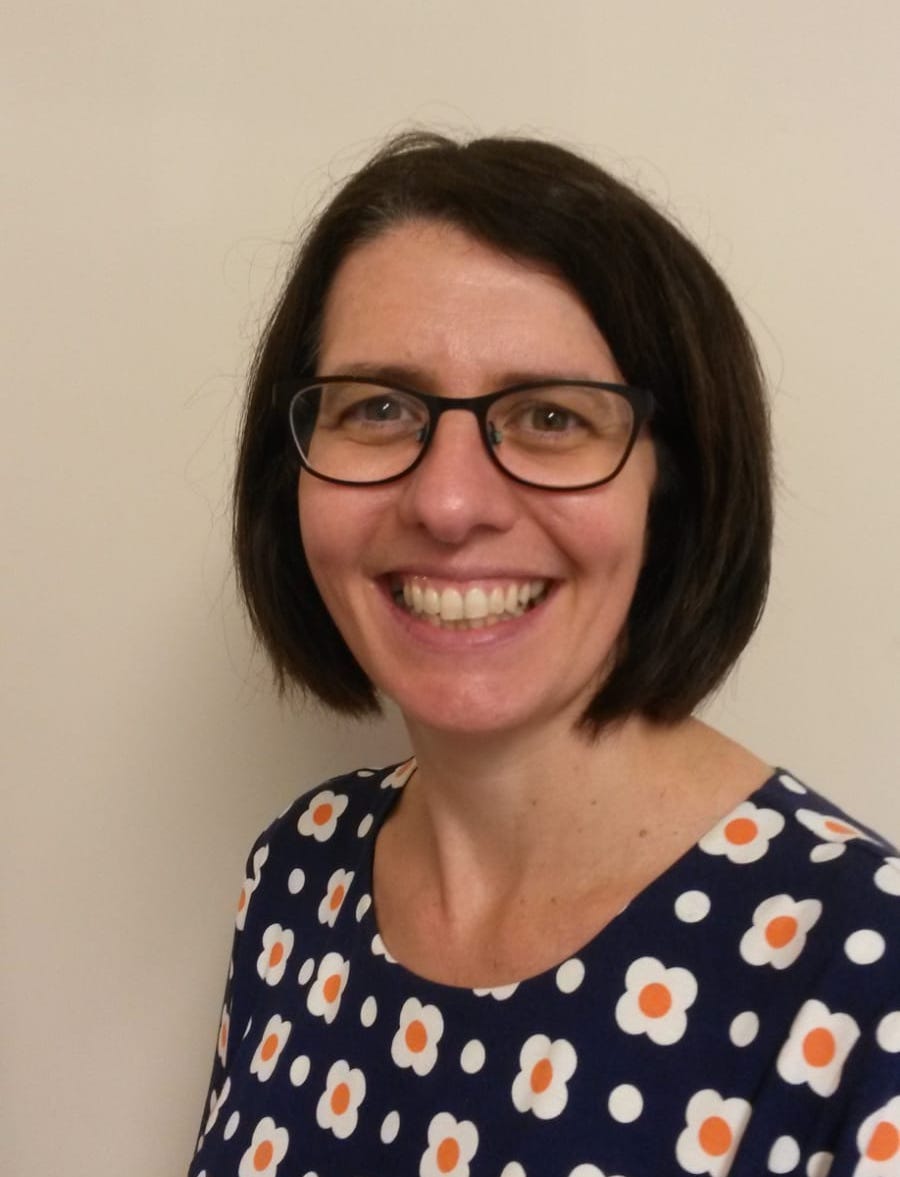 Caroline Bee, Finance Director
As the newest member of the Executive Team, Caroline joined as Director of Finance in 2019 and heads up the finance, property, and governance teams. She is responsible for day to day finances, compliance and strategic finance as well as being the executive lead for both the operational and investment property portfolio which includes a significant number of residential and commercial properties.
Caroline brings a wealth of relevant experience to St John's, from a varied career including roles being the Head of Finance for Wiltshire Council, a housing association and most recently, the Planning Inspectorate. She has also worked in private practice doing accountancy, audit and corporate finance for a varied portfolio of clients, including work for charities, and was also a forensic accountant for five years. Caroline has always been interested in the not-for-profit sector and, as well as working at St John's, volunteers as an independent examiner for some smaller charities.