Activities resuming at St John's
We are pleased to announce that our activities have now resumed in both The Bubble and additional venues in Bath.
See our new What's On calendar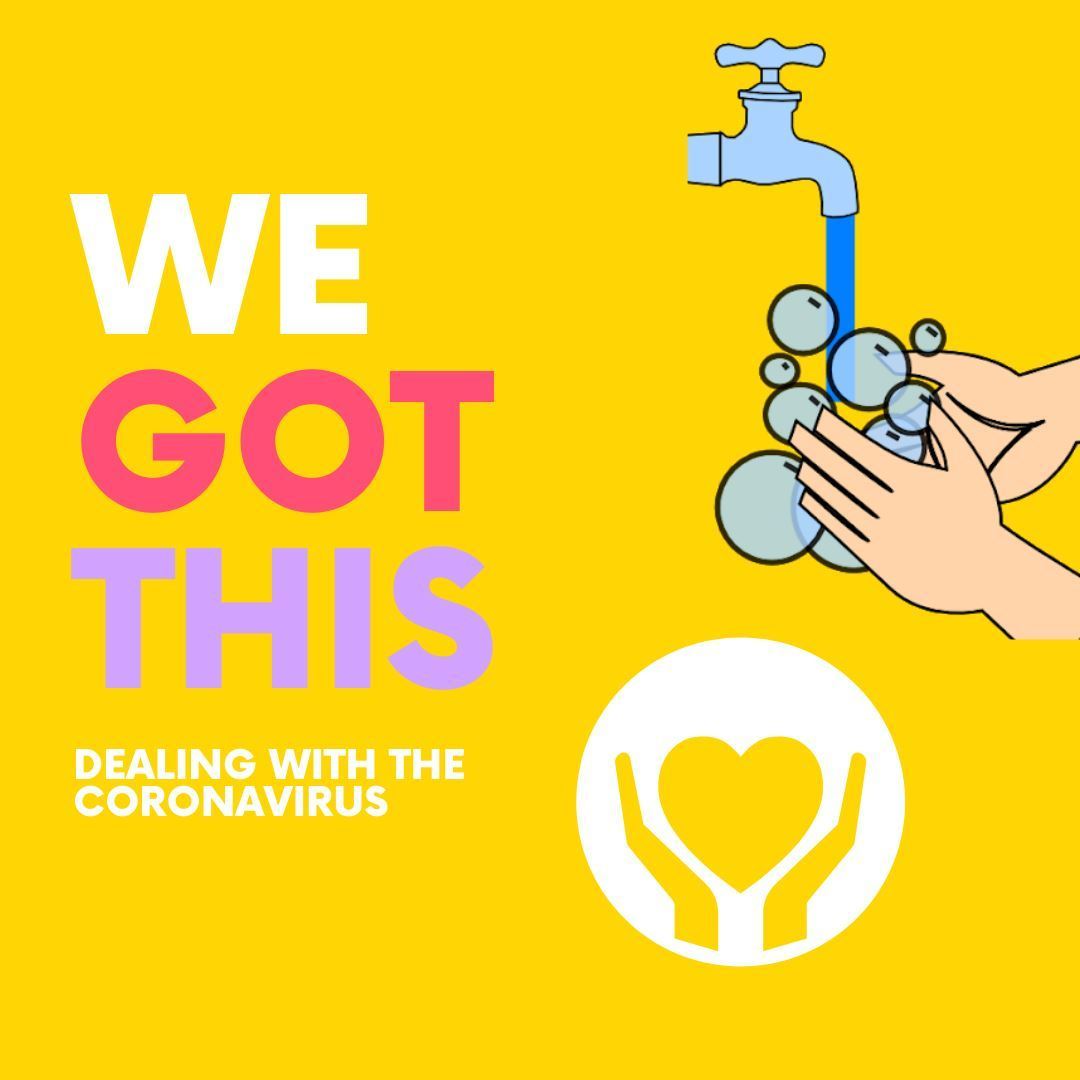 Health & Safety
Your safety is paramount and so we'll be introducing the following health and safety guidelines:
Smaller groups of up to 12, in line with current Government guidance around sport/education
Hand sanitiser to be used on arrival and departure
A temperature check taken on arrival
Contact details taken, and kept, for Track and Trace
Memory-prompt signage to remind individuals to stay 2 metres apart
Masks to be worn by all participants and tutors
Cleaners will carry out a full deep clean every Wednesday afternoon
After each session finishes, all surfaces will be sprayed down and cleaned by the Community Outreach team
Spray will be in the toilets for individuals to use on surfaces they have been in contact with
No kitchen facilities will be available but individuals can bring their own water bottle if they choose
Card payment available
Ricky takes a tour of The Bubble
To book your place, please email activities@stjohnsbath.org.uk or call 01225 486403 or 01225 486454.

At Home with St John's – our digital activities programme
Due to Activities resuming, At Home with St John's – our varied weekly timetable of live video classes that have been thoroughly enjoyed throughout lockdown, will unfortunately discontinue.
However, we are delighted that Liz Lee's Gentle Exercise will continue to take place via zoom:
Please note, if you attempt to book on to a class and are directed to a page that says 'Registration Closed', this means the class is fully booked. Please email community.outreach@stjohnsbath.org.uk to join the waiting list.
Booking online and using Zoom
We are working closely with local organisation, Connecting Generations to offer you all the support you need to access our virtual activity programme. Contact us on community.outreach@stjohnsbath.org.uk to let us know what support you need. Someone will then be in contact to get you ready for going live.
We look forward to seeing you!
Activities Remotely – subscribe to our weekly newsletter for your dose of home-based activities suggestions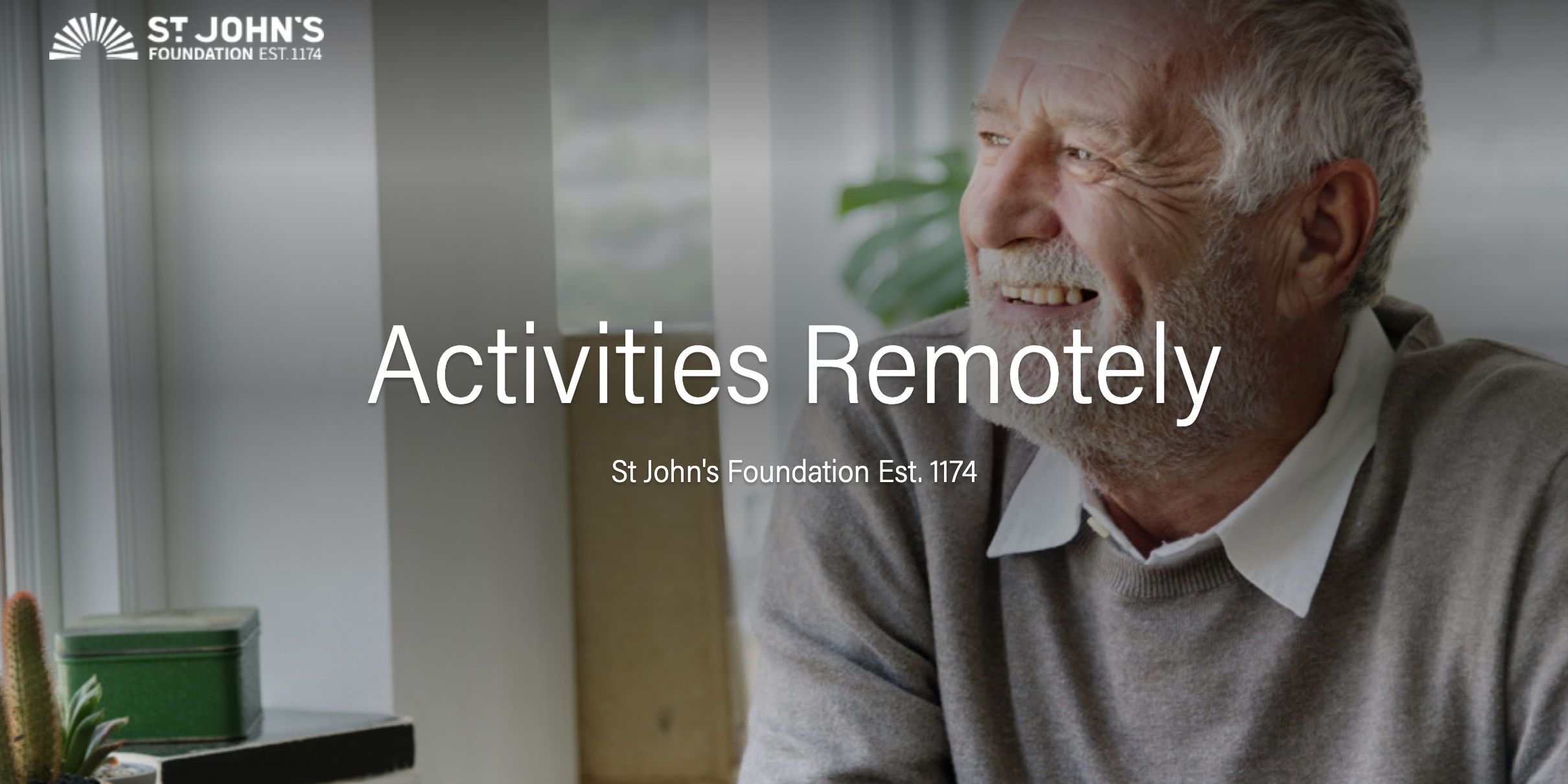 Activities during the Coronavirus Pandemic
We understand that living in lockdown has taken its toll. To help our community during this challenging time, our Community Outreach Team have committed to creating a brilliant weekly newsletter, packed with suggestions and tips for how to stay active at home.
To subscribe to our 'Activities Remotely' newsletter, please email community.outreach@stjohnsbath.org.uk. Alternatively, you can view our latest edition here.
We hope you find some activities to enjoy at home. If you know anyone who would benefit from receiving this newsletter, please do share the guide.
Search St John's for events, activities and more…